06 A wedding with old and new memories
This wedding was a very special show. We combined various show elements with drones. In fact, this was the first time ever water projection was used in combination with drones. Because the bridal couple love to travel together, we created unique flashbacks in the skies surrounding their precious travel moments.
The Story Behind the Lights
Because these moments were so memorable, we challenged ourselves to create a show to top them. The combining of different show elements was our answer to this challenge. Using water projection during the show and fireworks at the end made the entire show stand out. The combination of these elements created new memories of precious, past moments. A brand-new story, serving as the first chapter of their new lives together.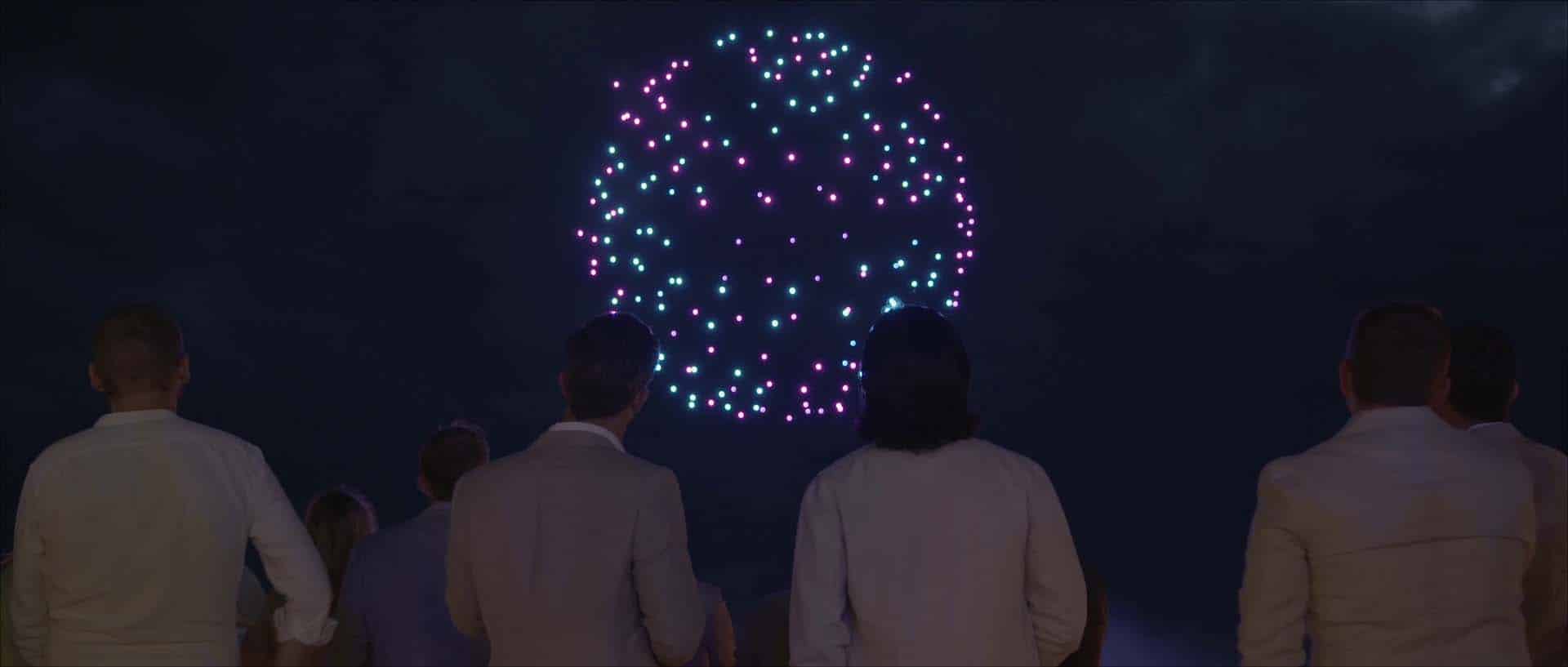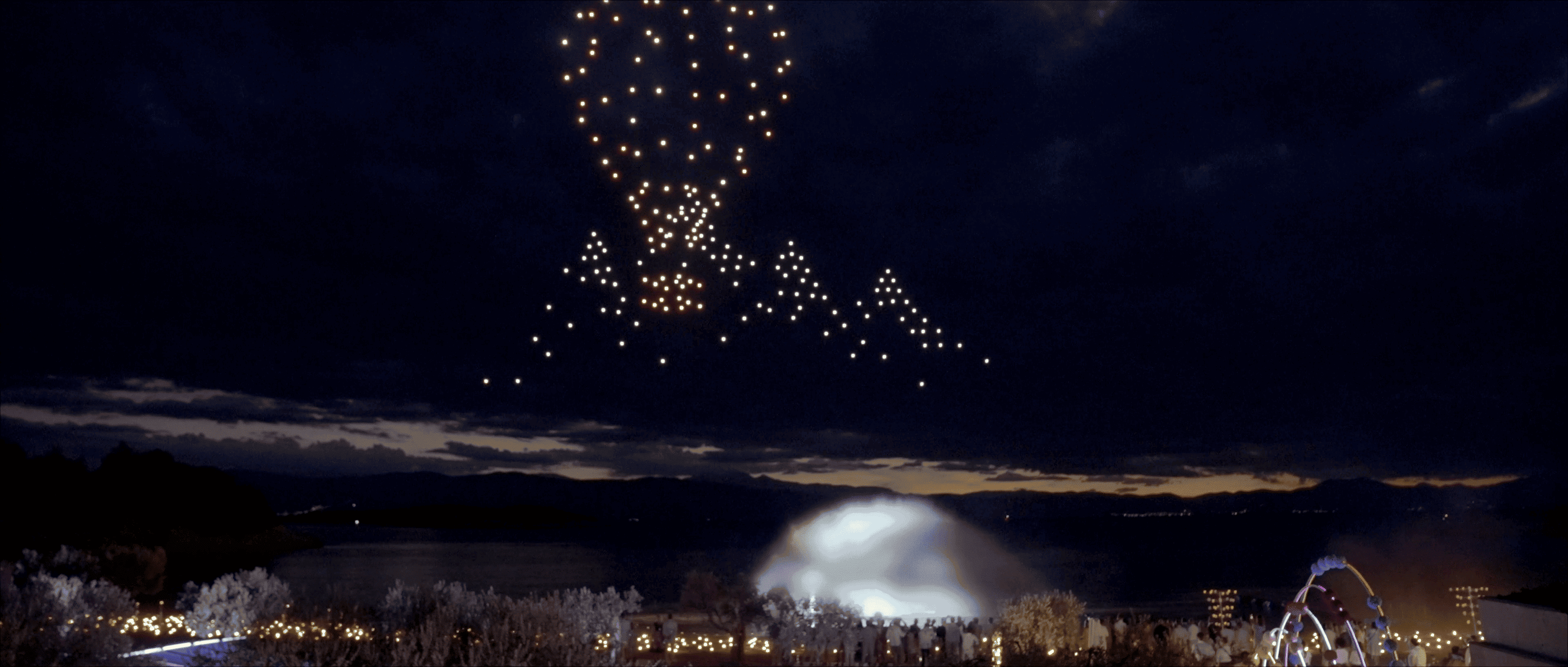 Story in the skies from…
this private event was watched by the bride and groom to be from their own, intimate space on a secret Greek beach, together with their friends and family.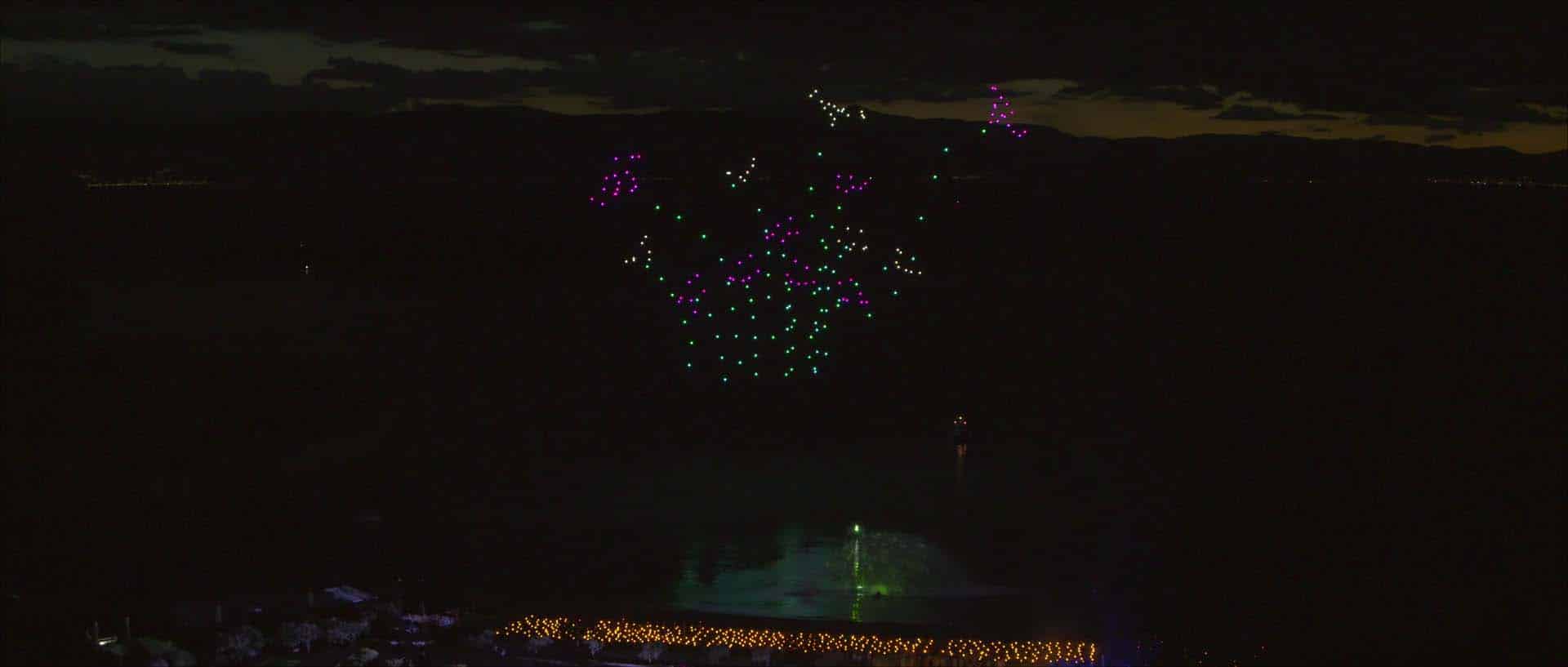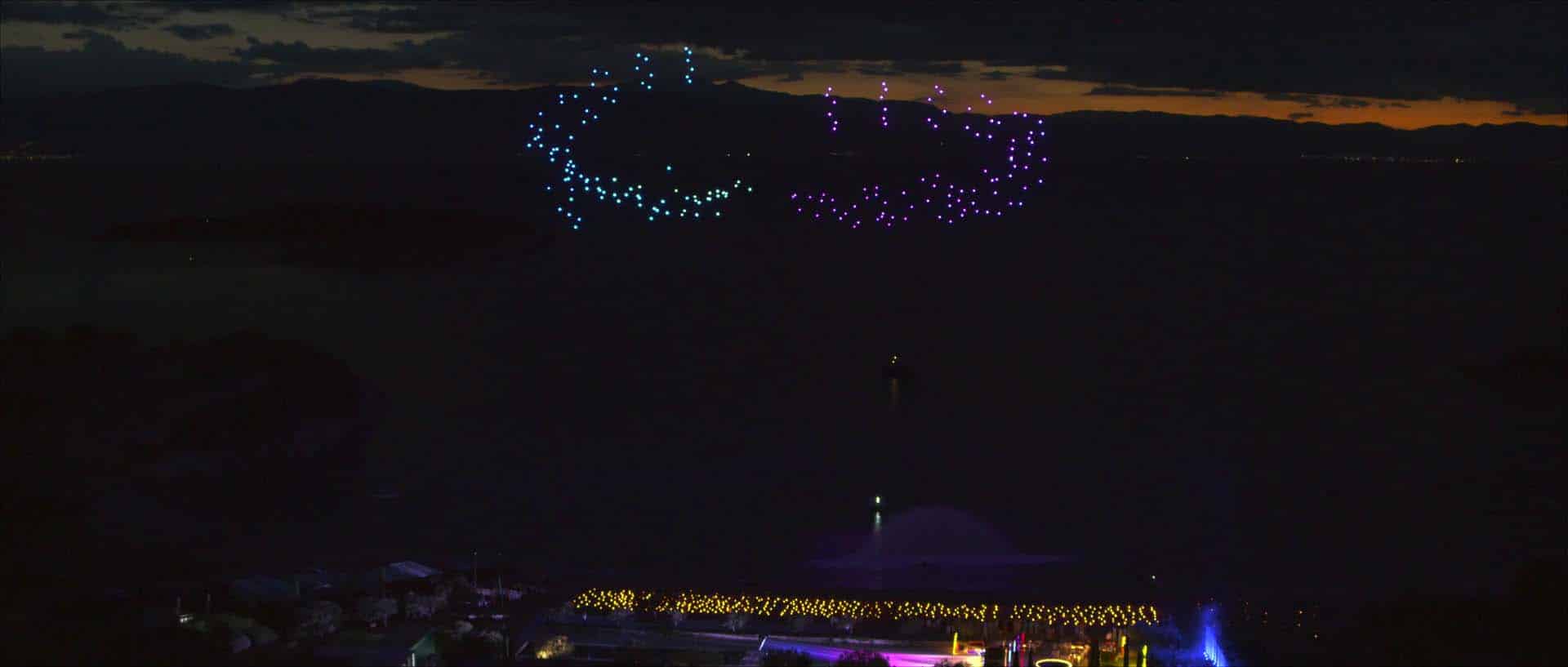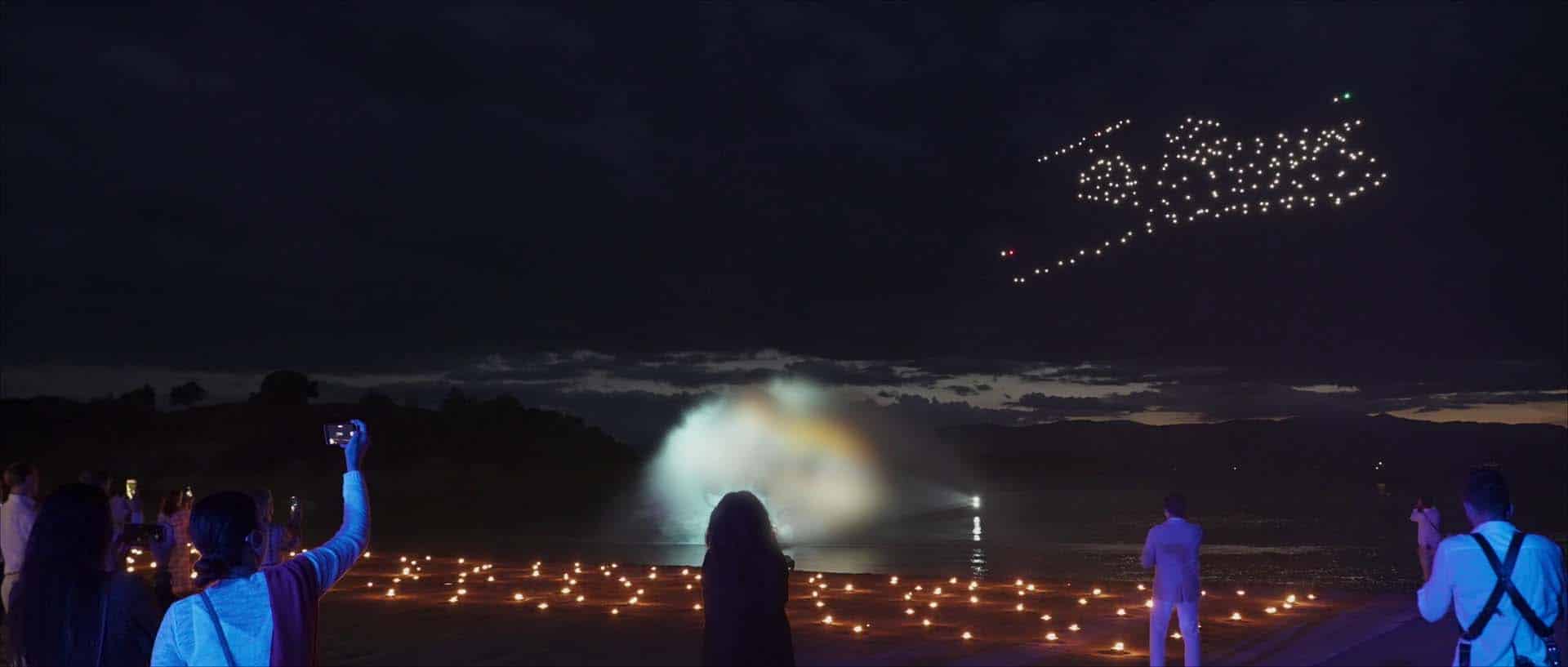 VIEW MORE EXCITING PROJECTS