010 KWF's annual lantern walk
Every year, KWF initiates a lantern walk. These lanterns are the symbol of supporting the ones that are affected by cancer. However, due to covid-19 it wasn't possible to hold this lantern walk. To show support for KWF and all the people suffering from cancer, we did something special to ensure the lantern walk could still take place.
The Story Behind the Lights
With Nederland geeft licht (the Netherlands lights up), we had the honor to work with BLØF, one of the most renowned bands of the Netherlands. Together, we created a show that was synced to the song Horizon by Bløf. The show was in perfect synergie with the song's lyrics, using the rhythm of the song to create a memorable, moving drone light show. The show represents the support for the people suffering from cancer, and is also meant to bring strength to everyone affected by this terrible disease.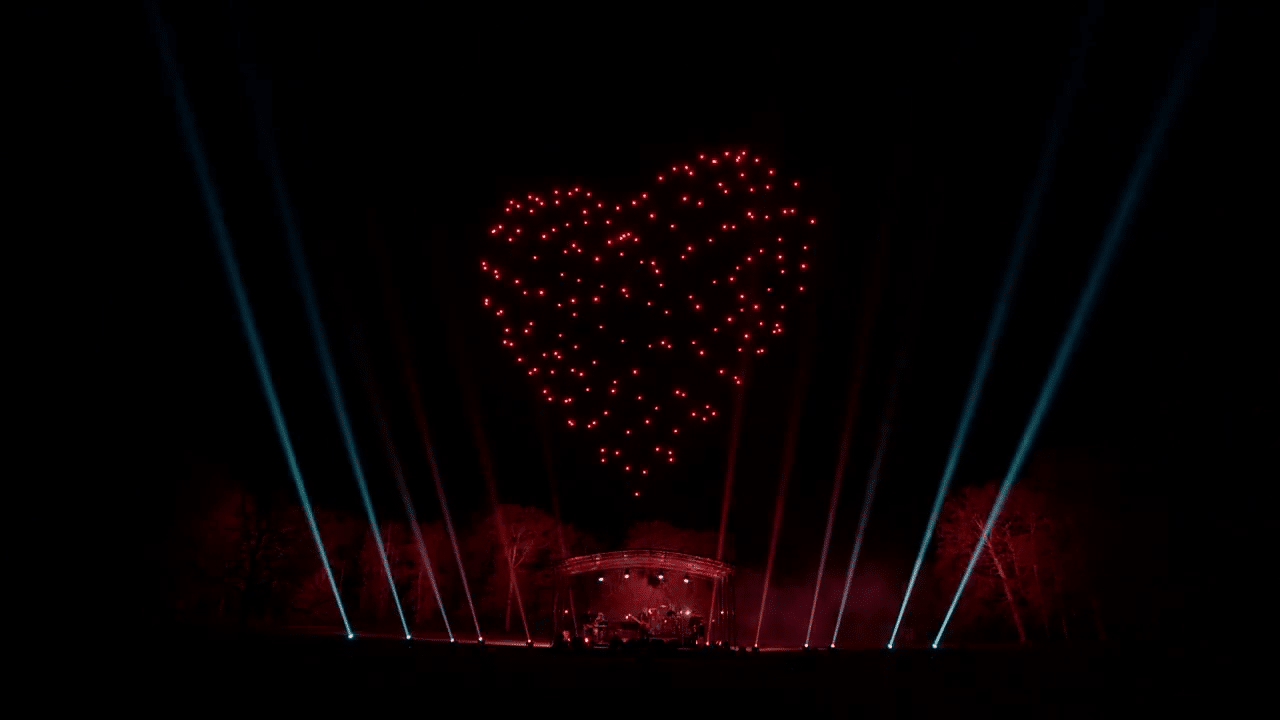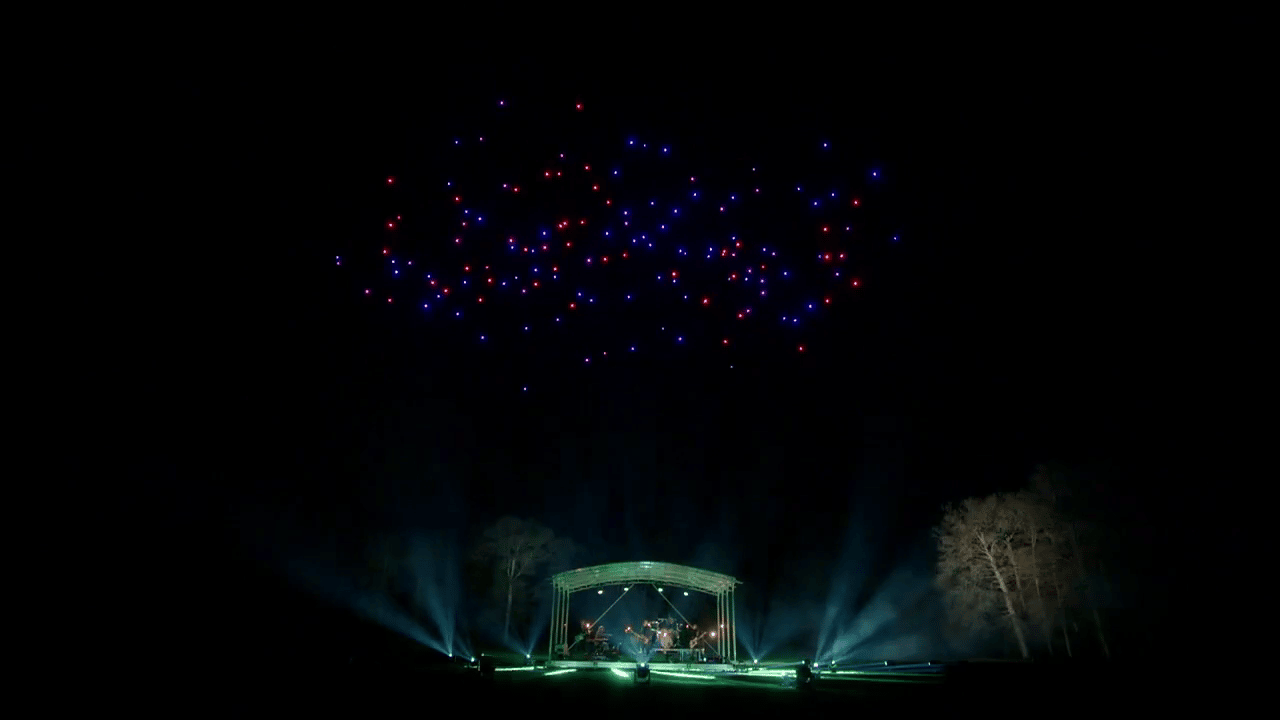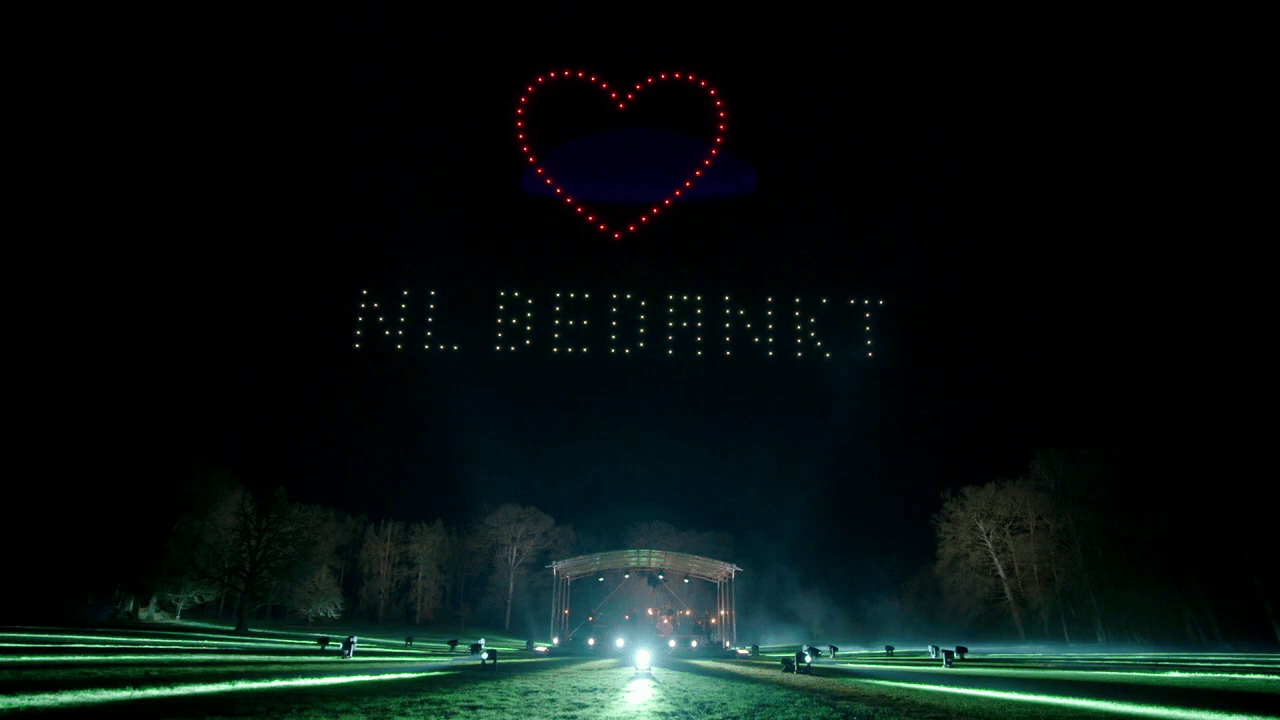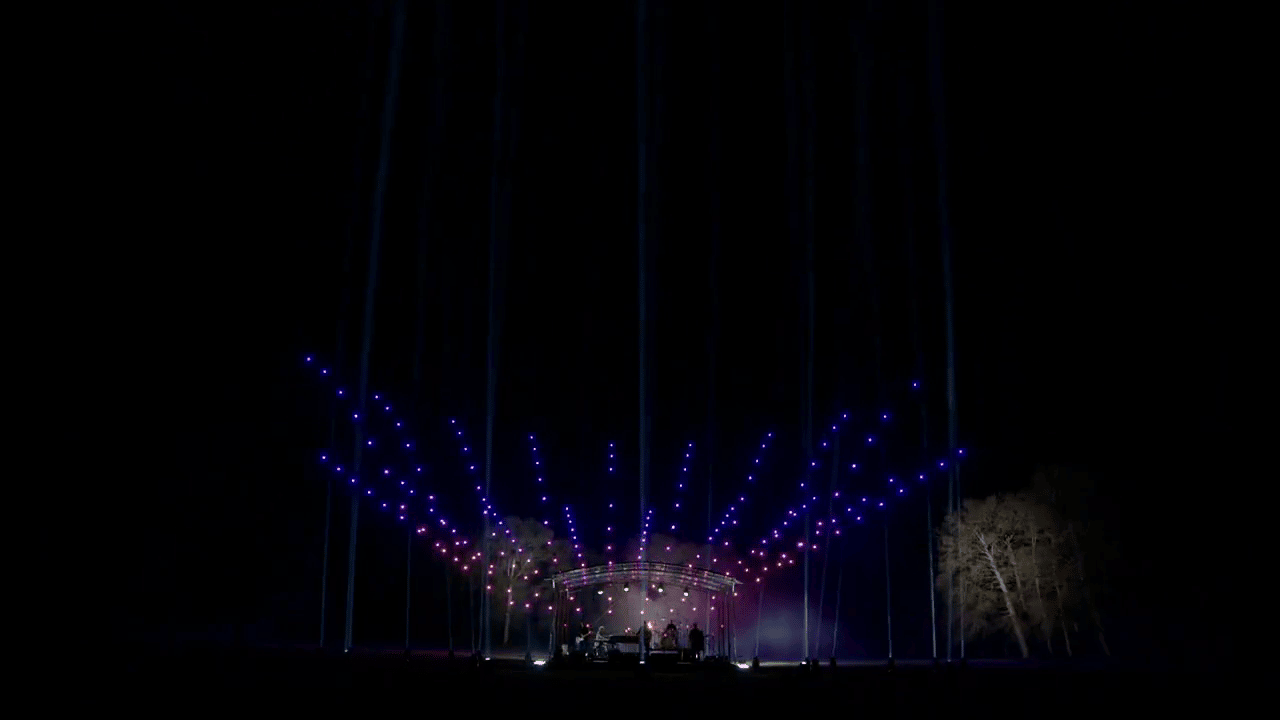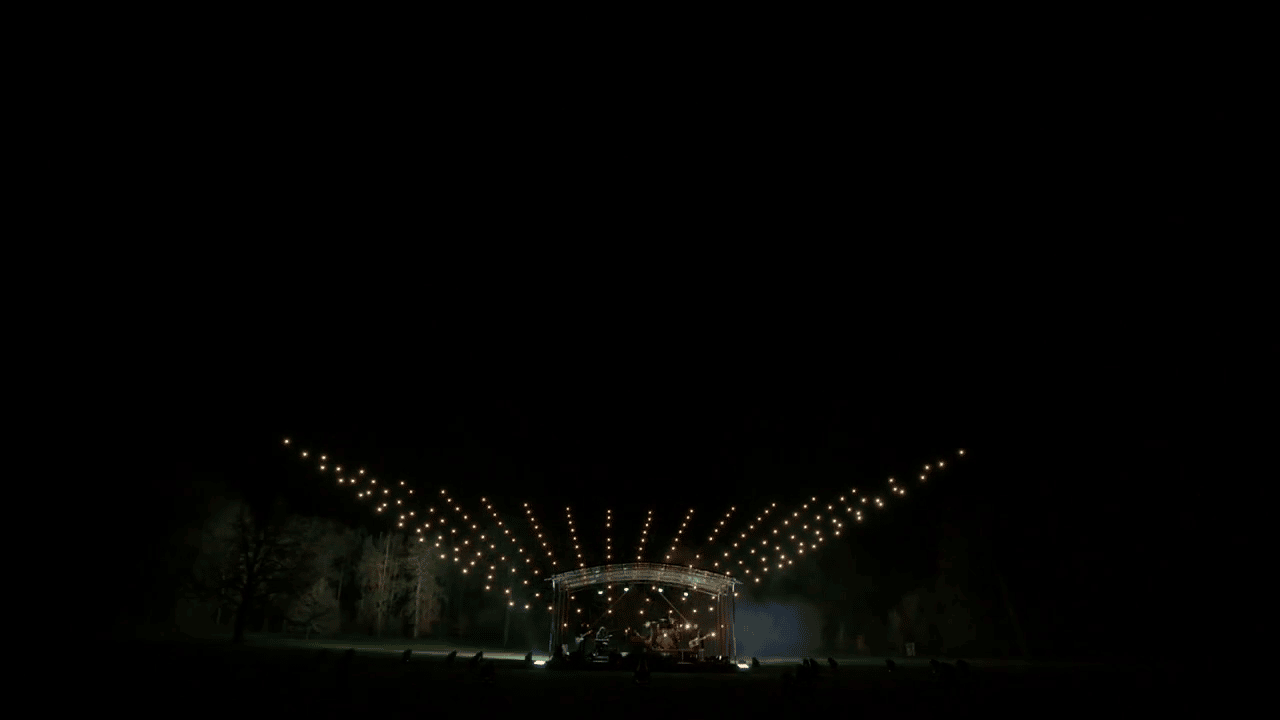 Story in the skies from…
The total show was broadcasted on national television, where KWF, BLØF and Drone Stories are proud to have made this tribute to the fight against cancer.
VIEW MORE EXCITING PROJECTS