MEDIA WHO LIKED OUR SHINE
OUR STORIES HAVE BEEN SHARED A LOT ALONG THE WAY
Our drone light show company loves to tell thought-provoking stories in the sky that start spreading by themselves. Not only through the people that were actually there to witness our drone shows in person but through outlets (online, print, tv and social) worldwide. Here's a selection of media outings and what they've had to say about our purpose-driven drone shows.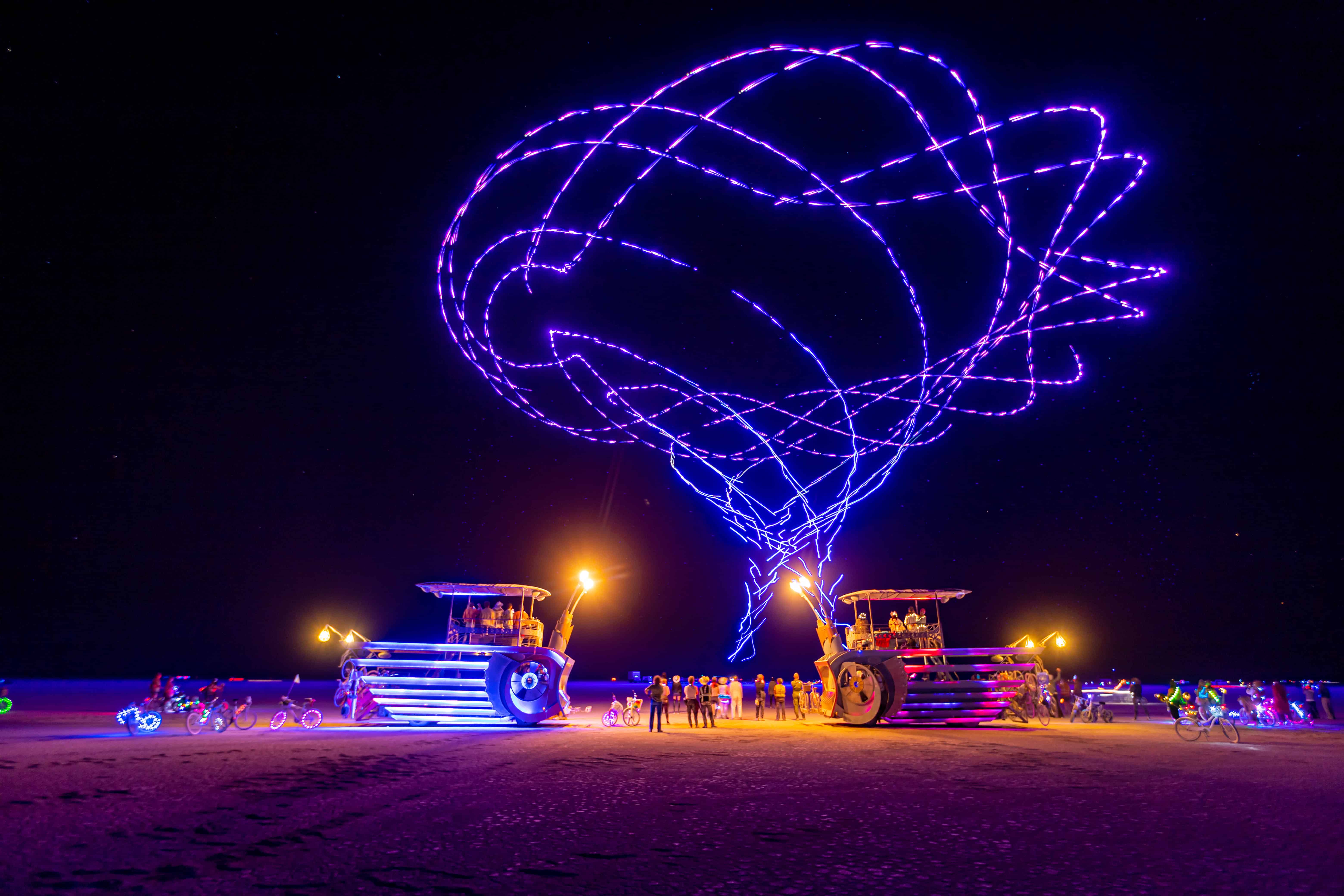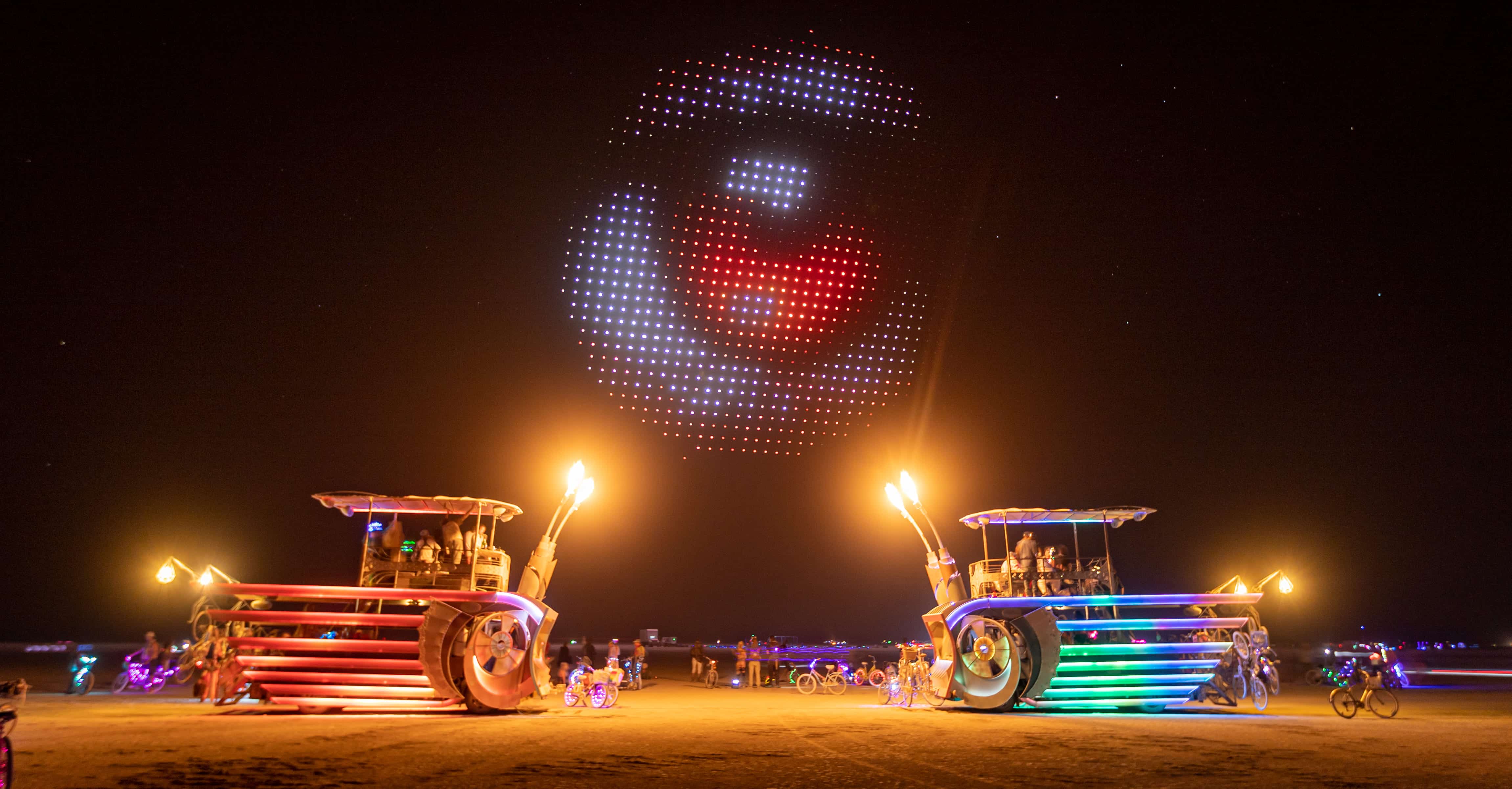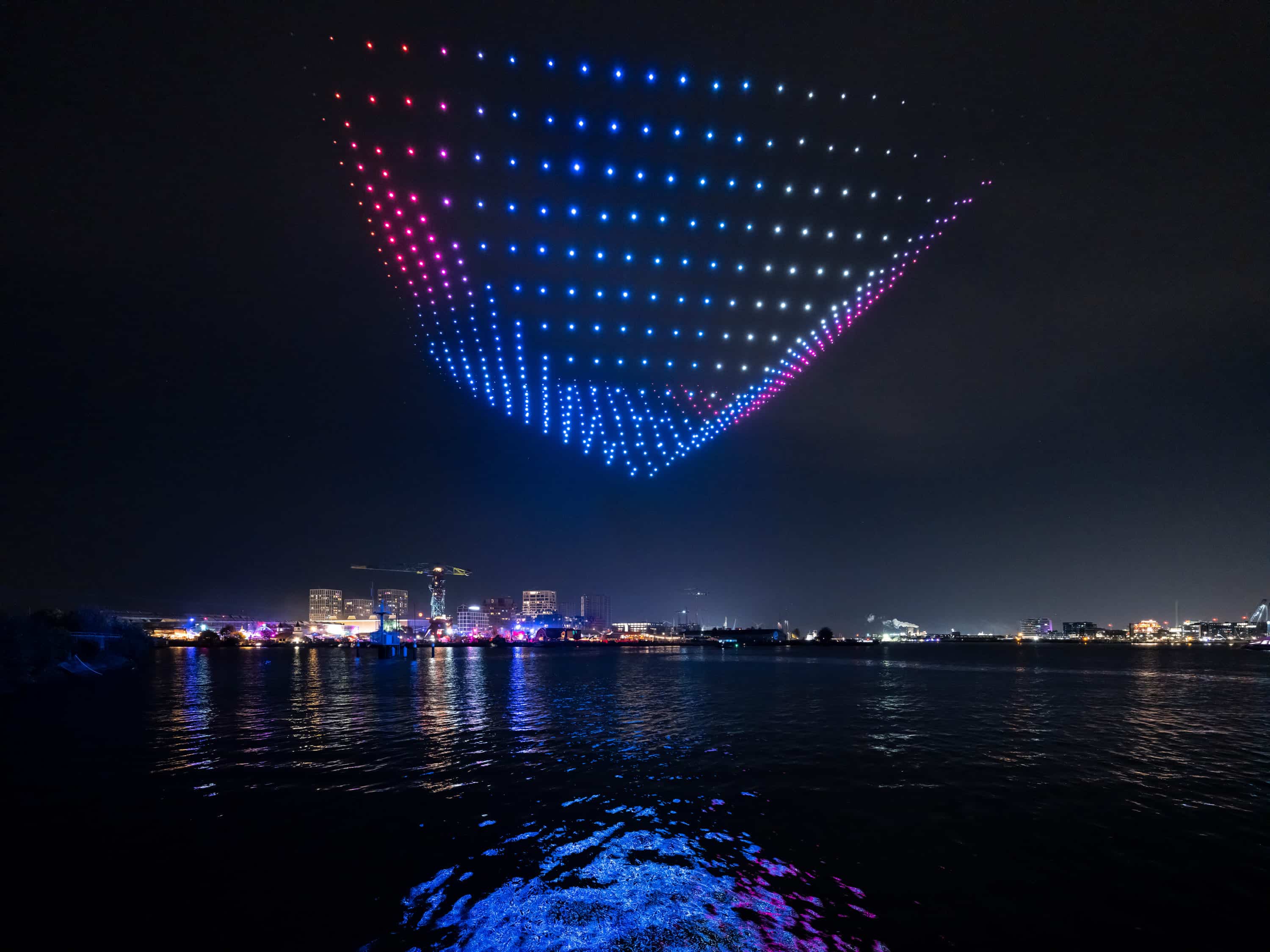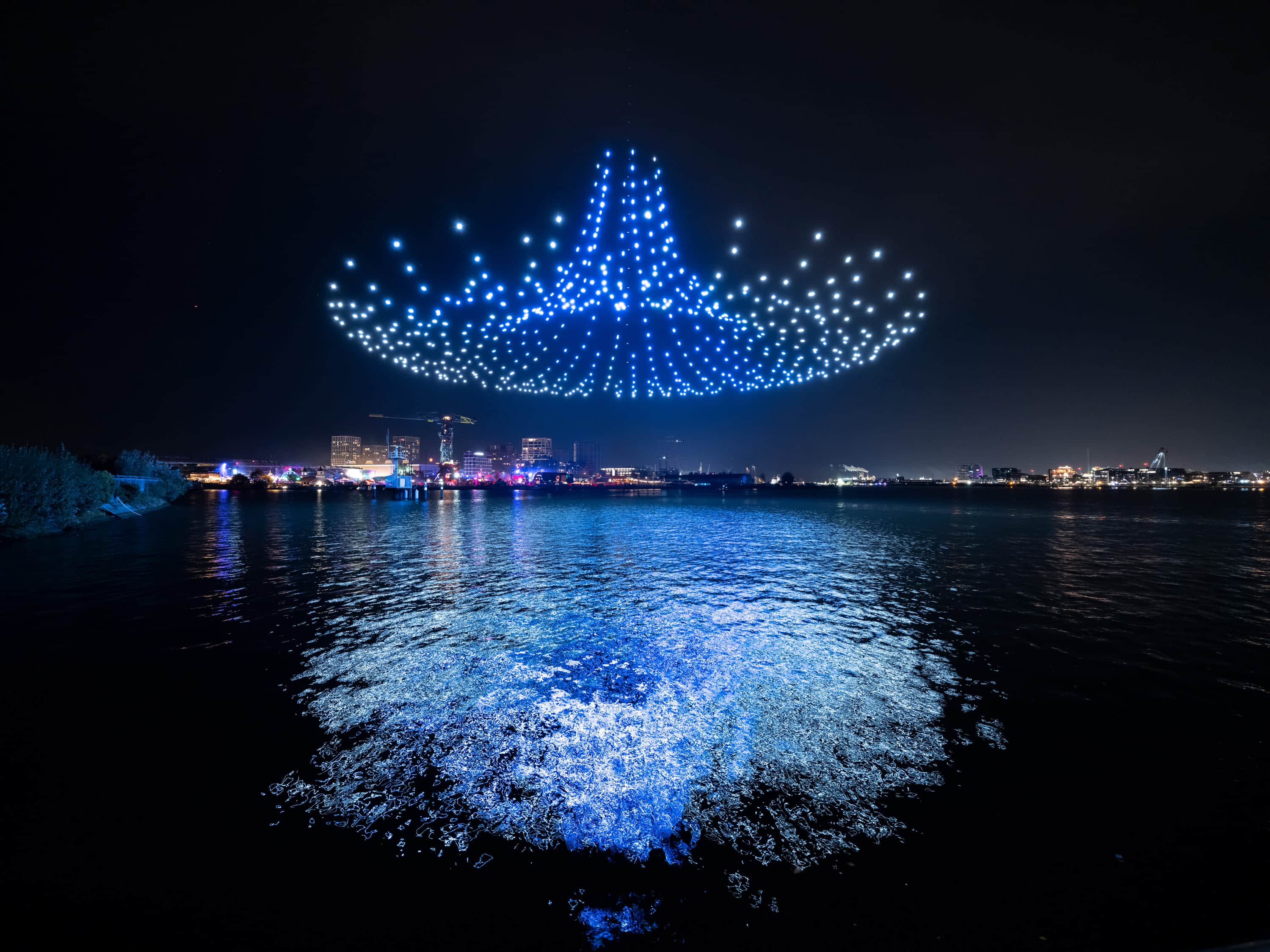 WE DON'T FLY DRONES, WE FLY DYNAMIC PIXELS
From start to finish, we've got your back. An impossible location? Not for us. Want a unique artist? We've got you covered. Want your story out there for millions to see? Say no more. If you can dream it, we can create it. Why not drop our drone light show company a line to find out the possibilities and what a drone shows costs?
THE BRIGHTEST LIGHTS OF THE BUNCH
We are Drone Stories, leading drone storytelling pioneers. Our goal is to reshape the intersection between art, design and technology, presenting you with inspiring concepts and thought-provoking perspectives. In our crew, you will find a mix of specialists who are constantly exploring new frontiers of storytelling on an unlimited canvas; our very own sky. Find out more about our drone show company.
DRONE STORIES AT FORMULA 1 LAS VEGAS GRAND PRIX
Drone Stories is in Vegas, baby! 
On the night of November 15th, our drones flew over the Las Vegas Strip for the  Formula 1 Grand Prix Opening Ceremony.
To celebrate Formula One's return to Las Vegas for the first World Championship race in town since 1982, we also flew a spectacular drone show on Nov 14th for AMG x IWC Speed City.