GET INSPIRED
Not sure what you are looking for or just looking to be inspired? No worries, here you can browse a selection of our award-wining drone performances. Drone shows where our goal is to reshape the intersection between art, design and technology, presenting you with inspiring concepts and thought-provoking visions. Turning the sky into our canvas.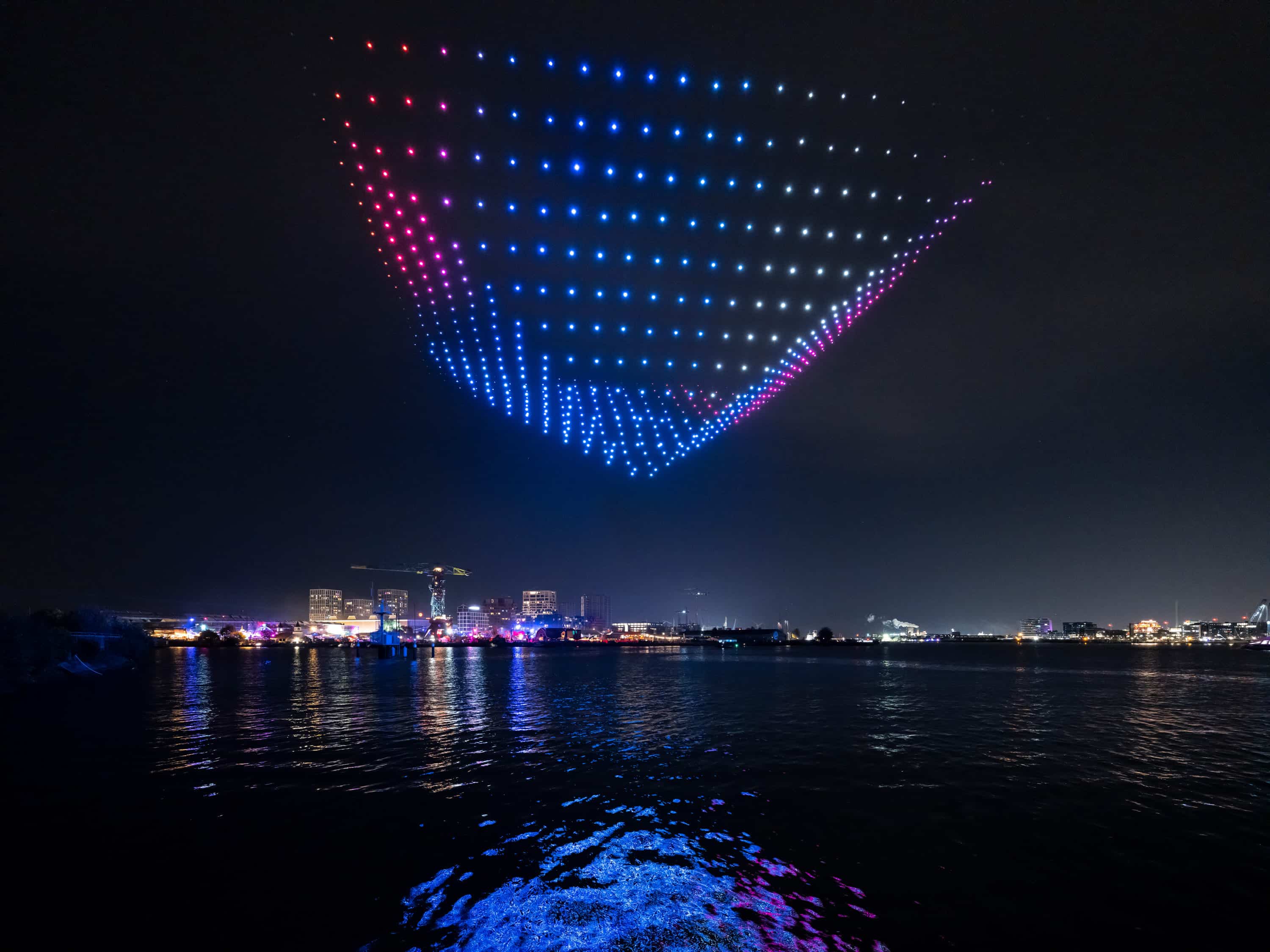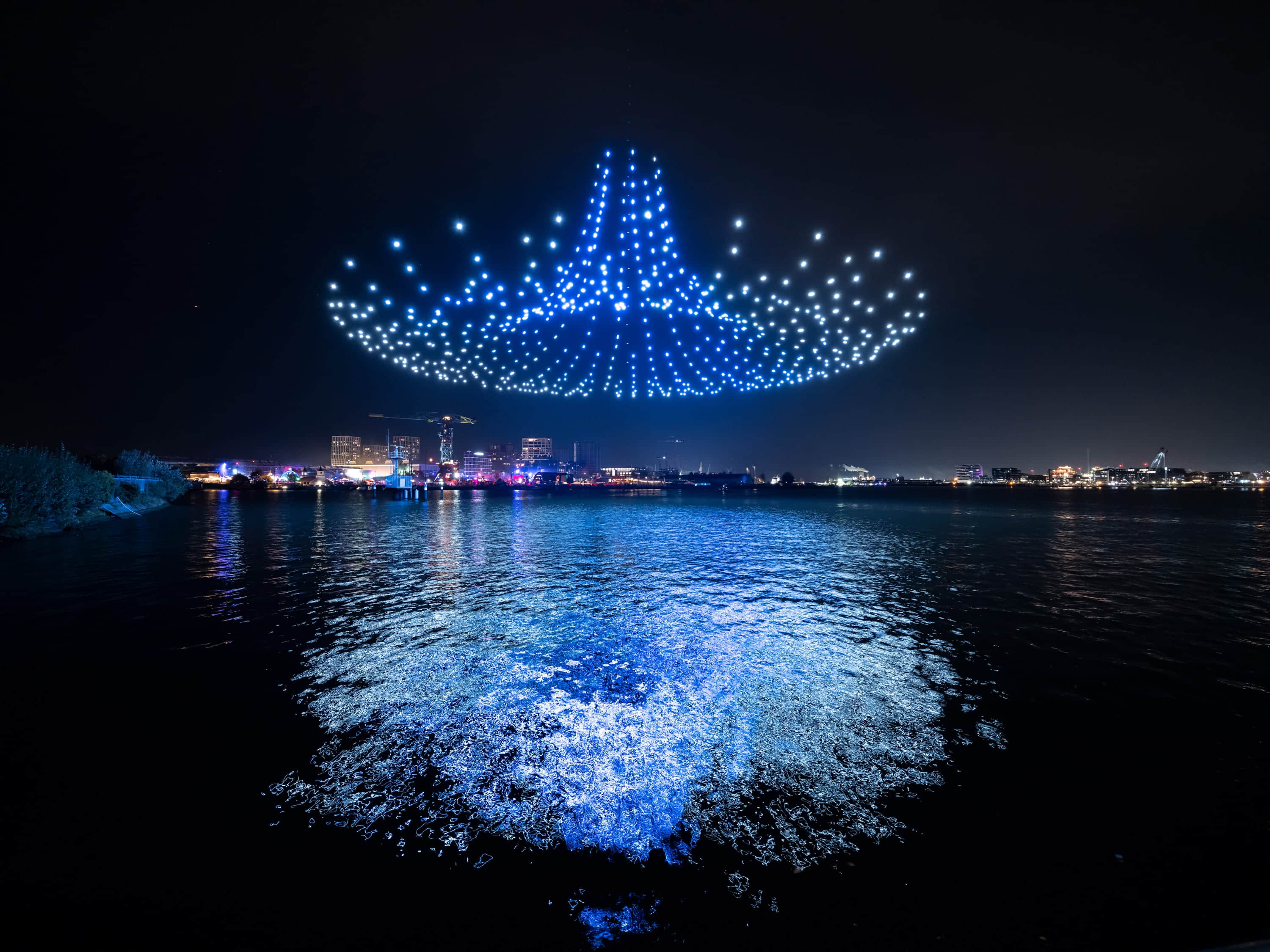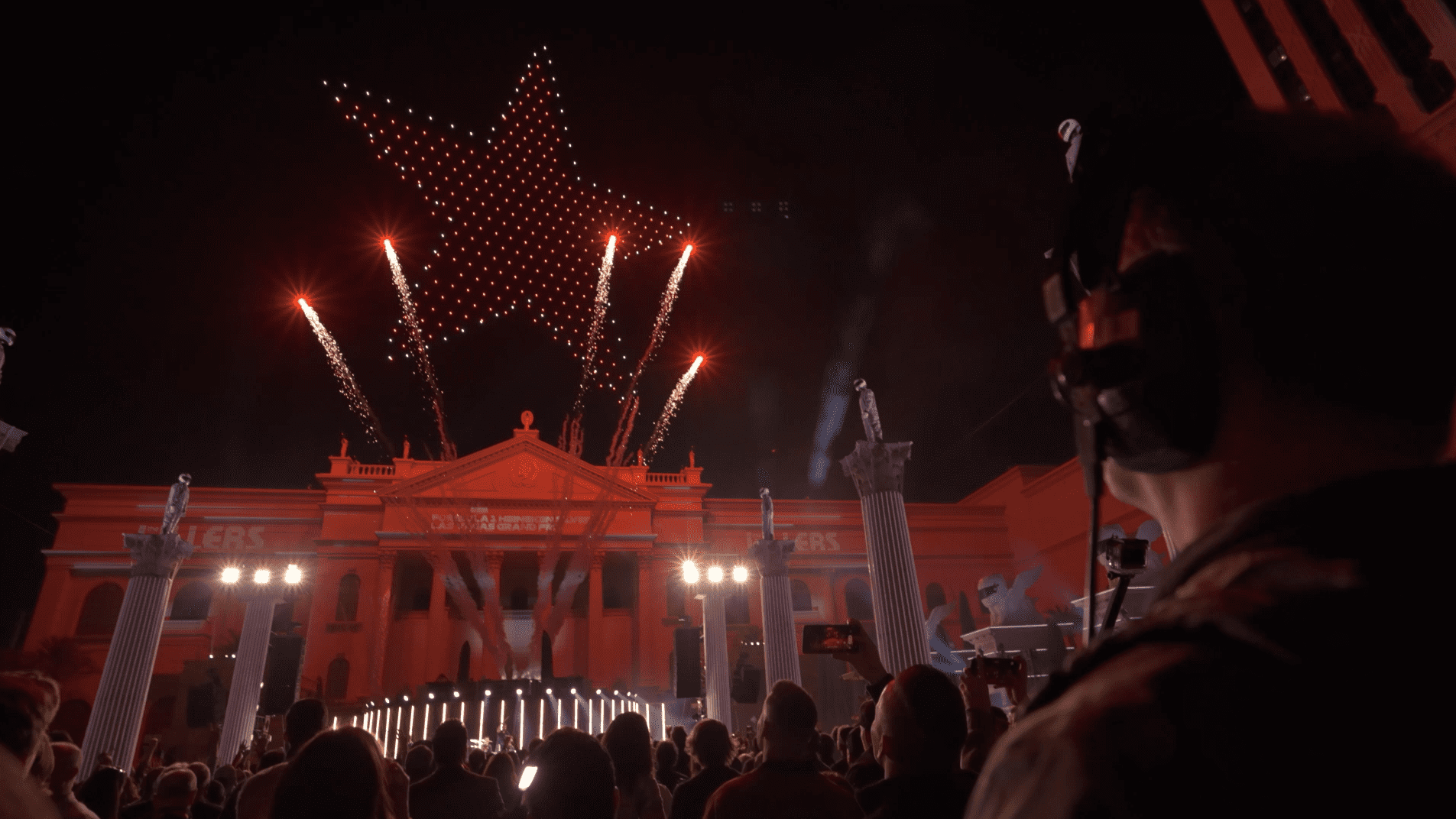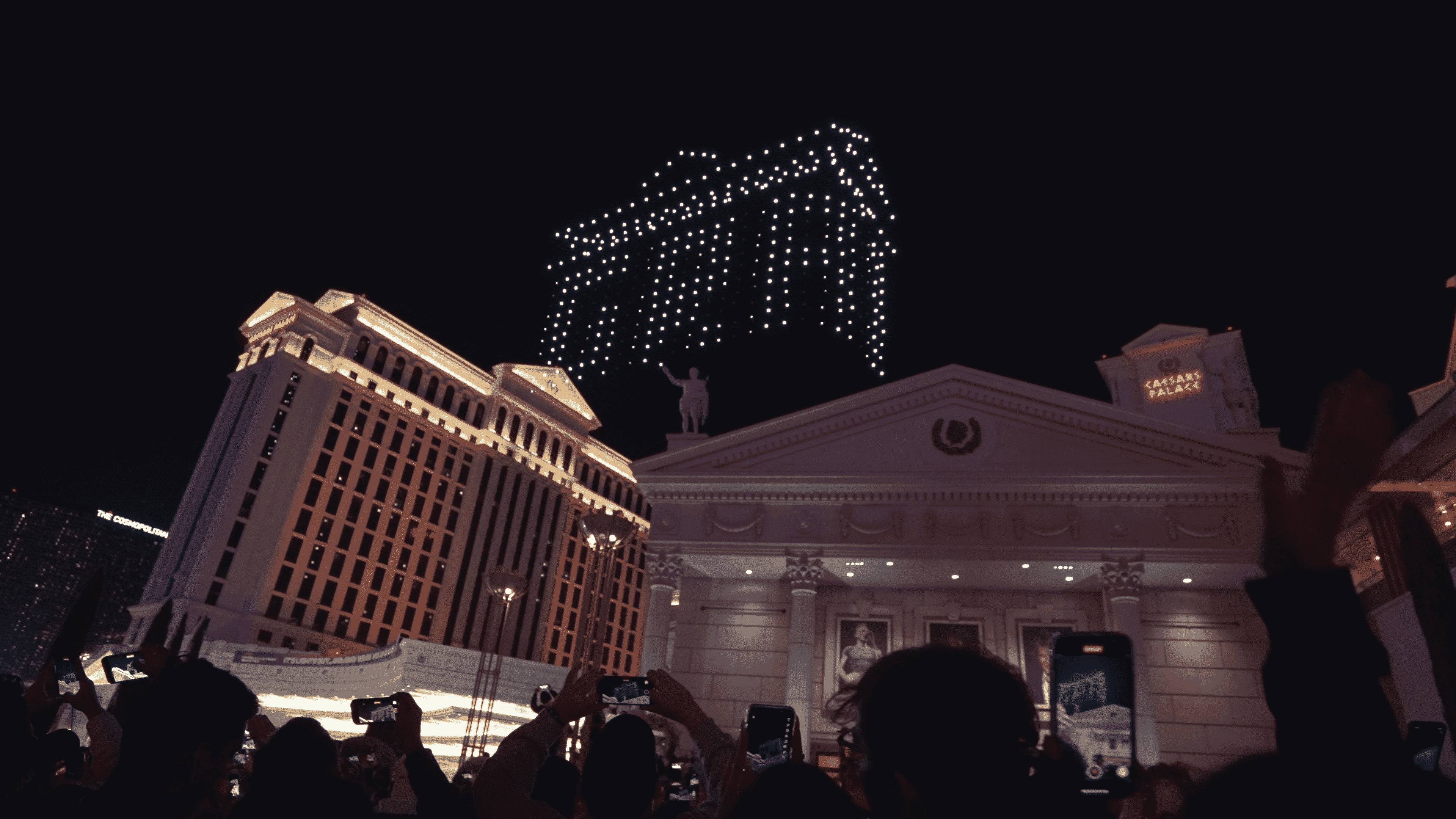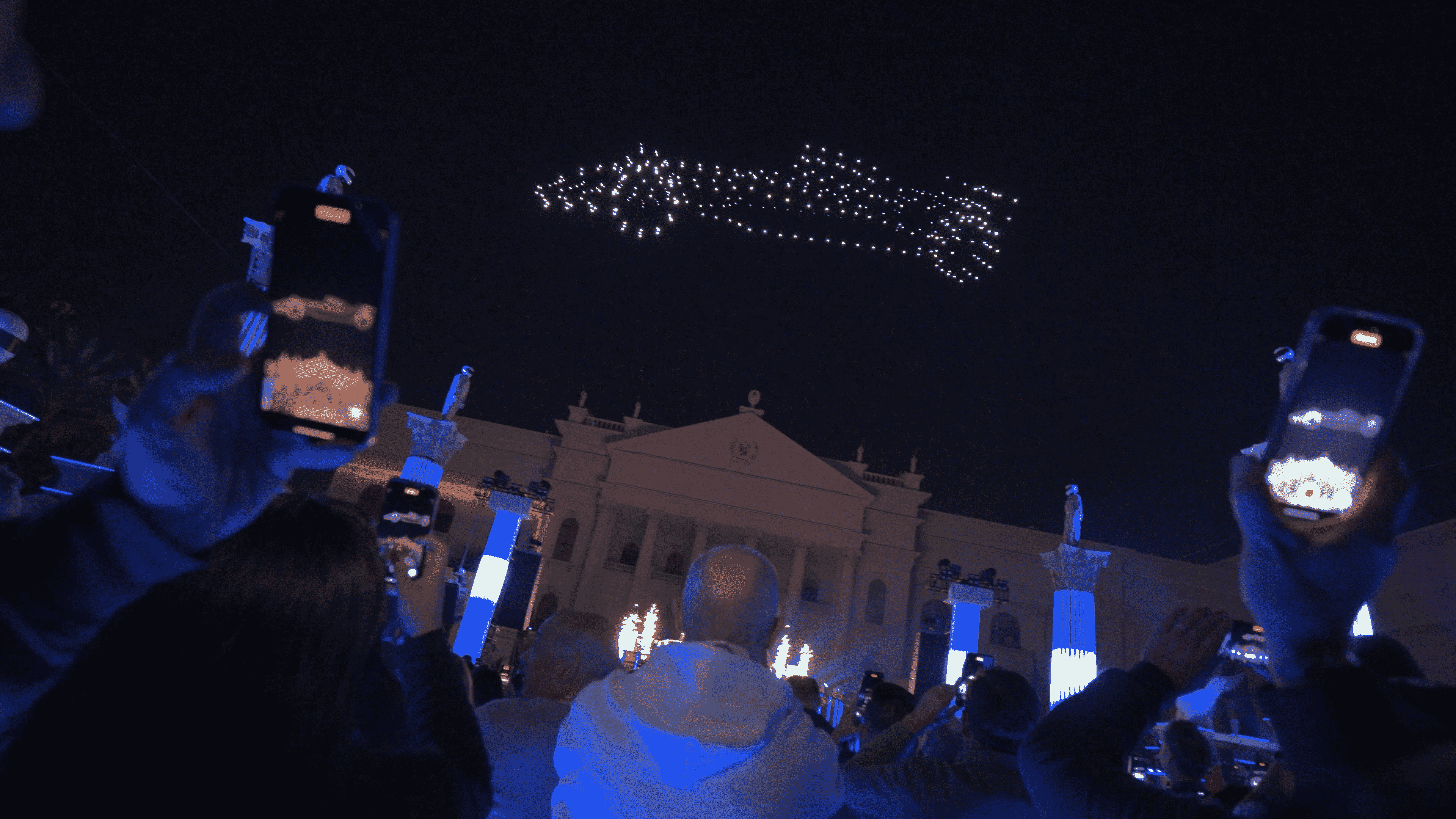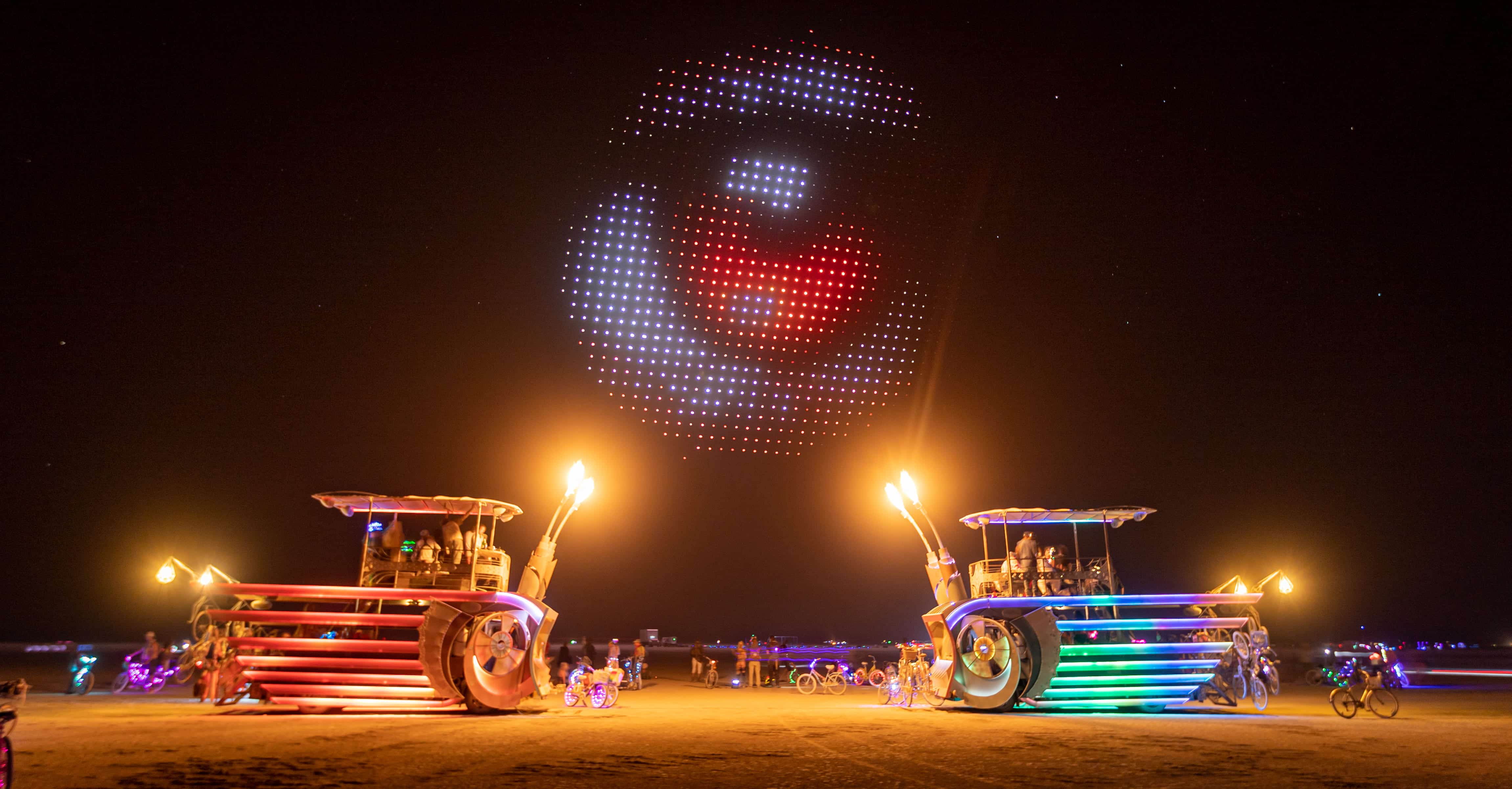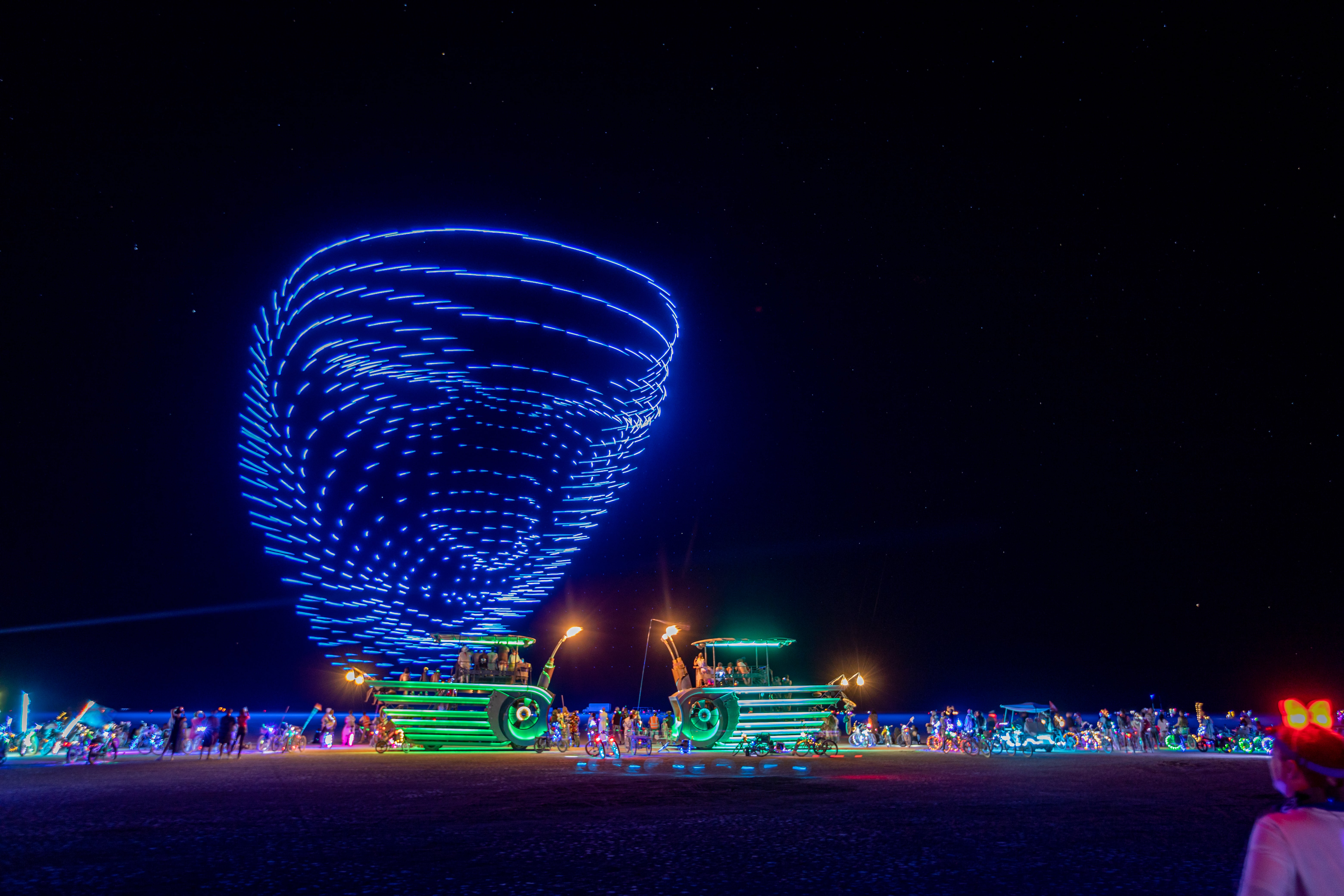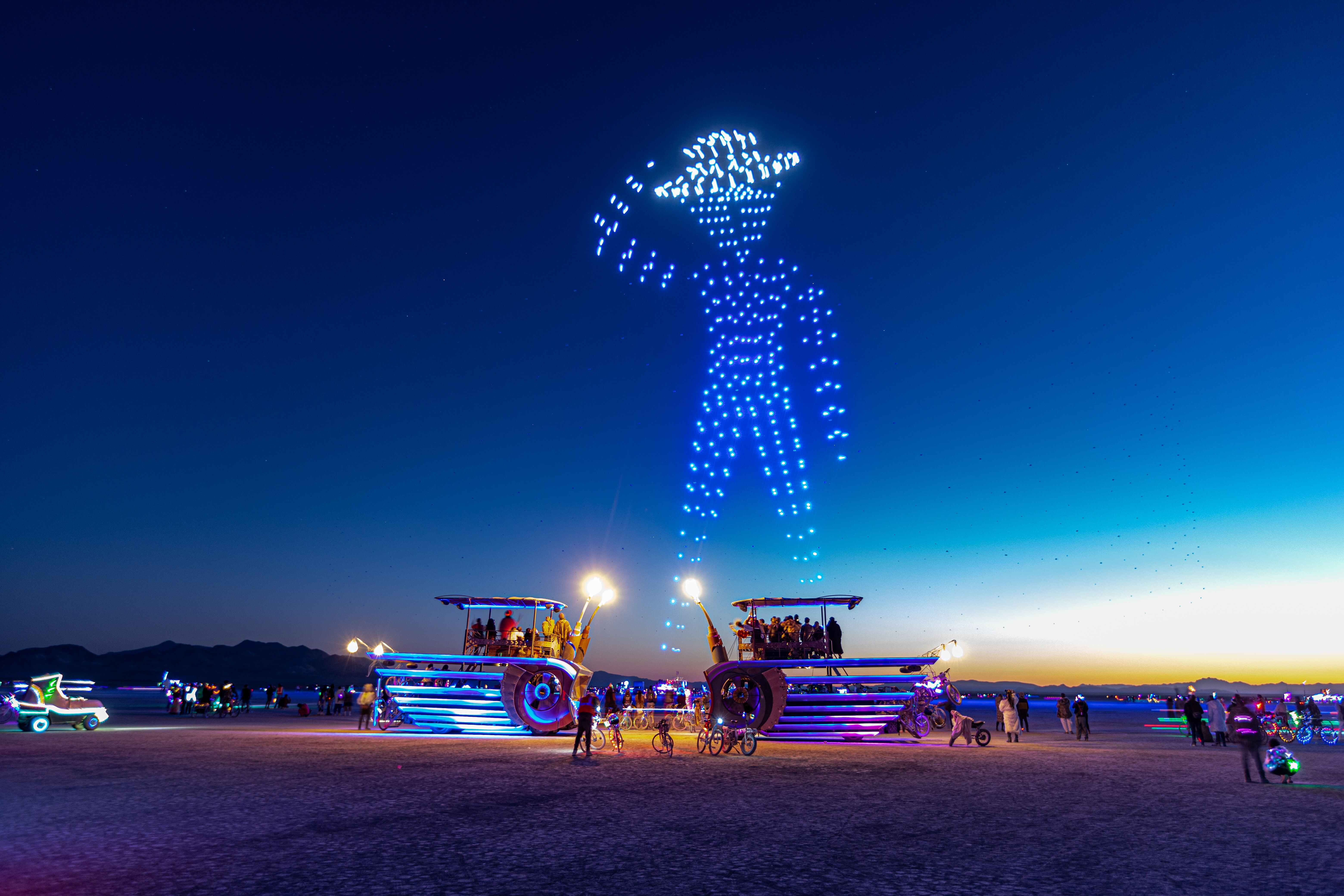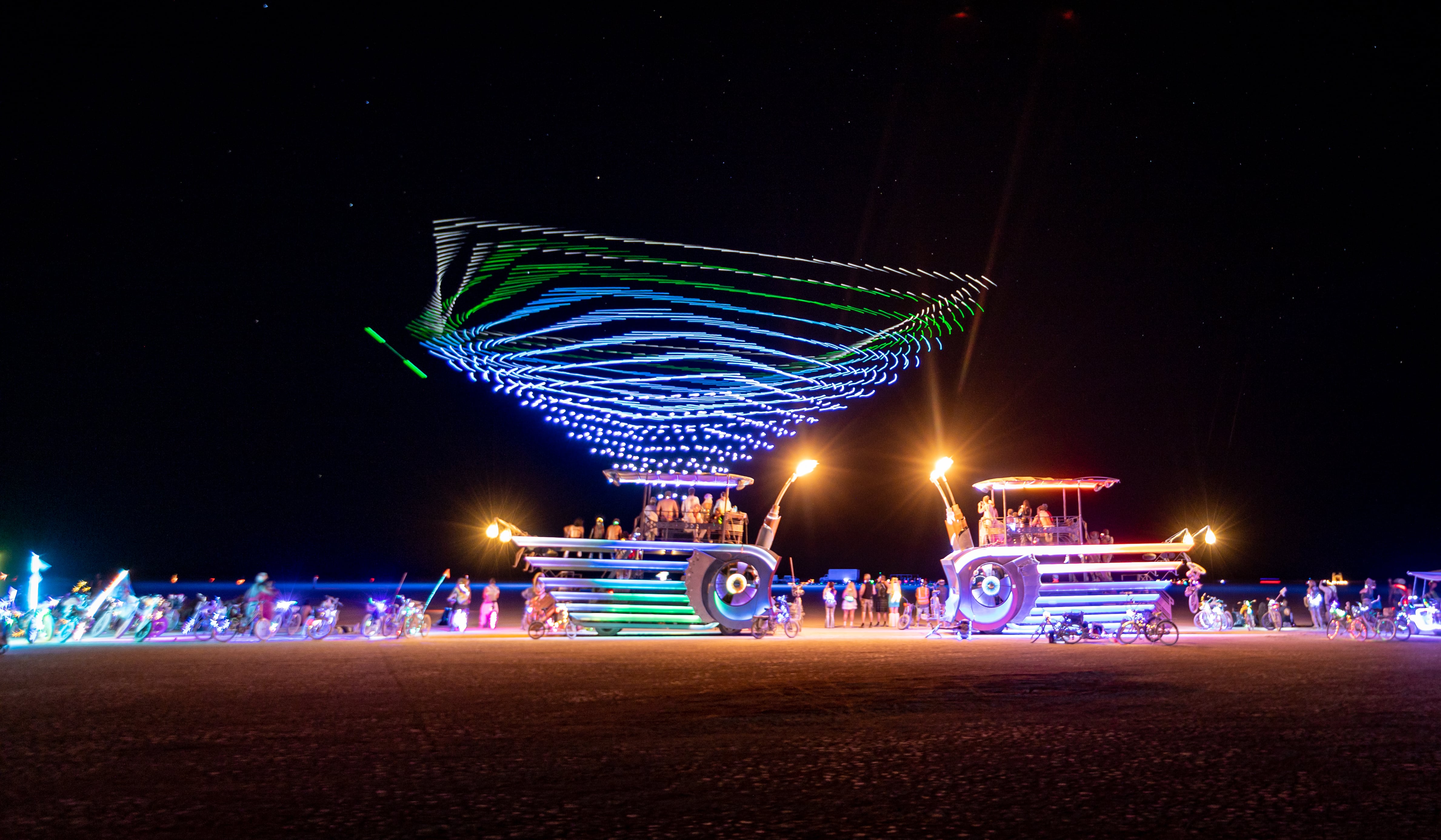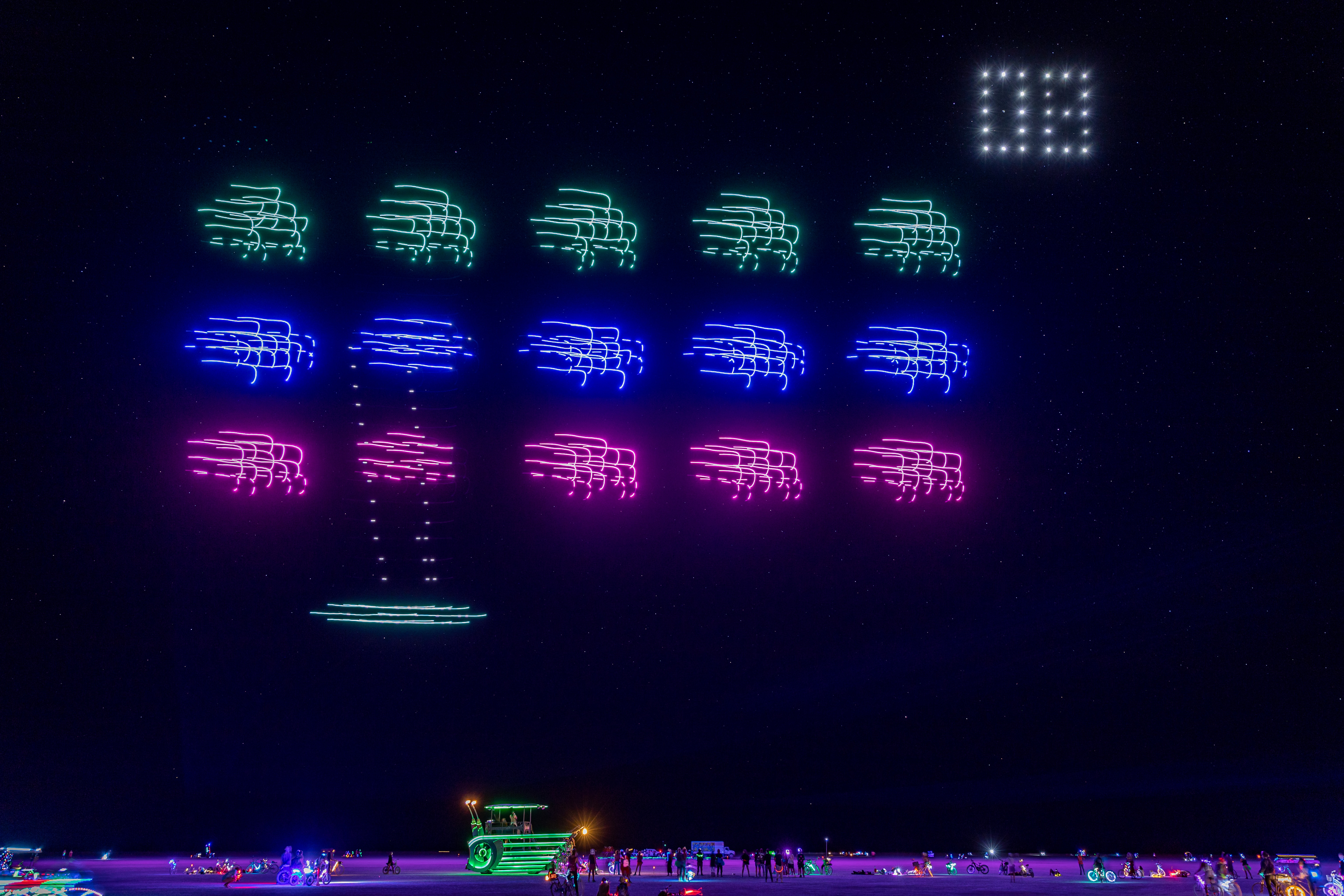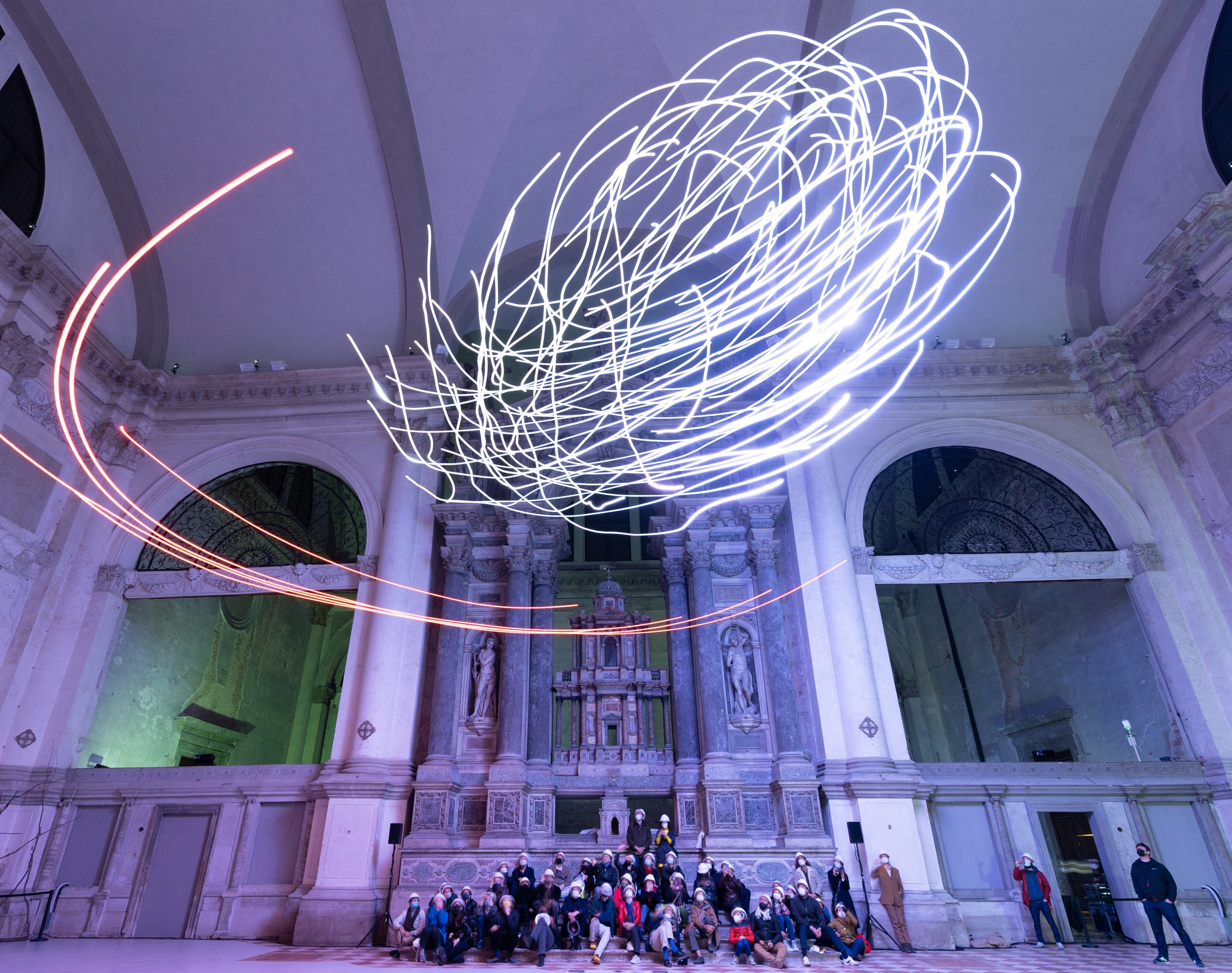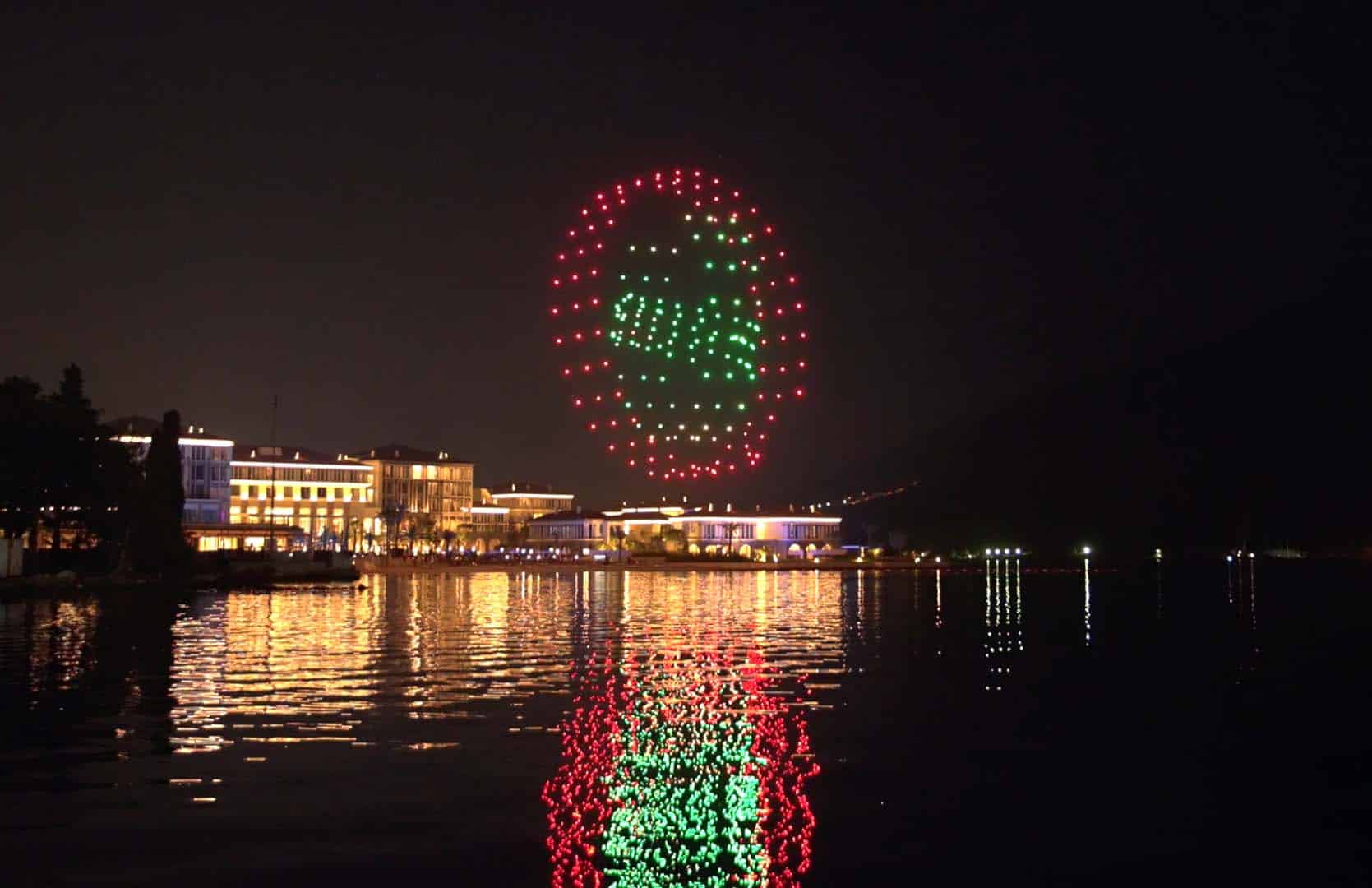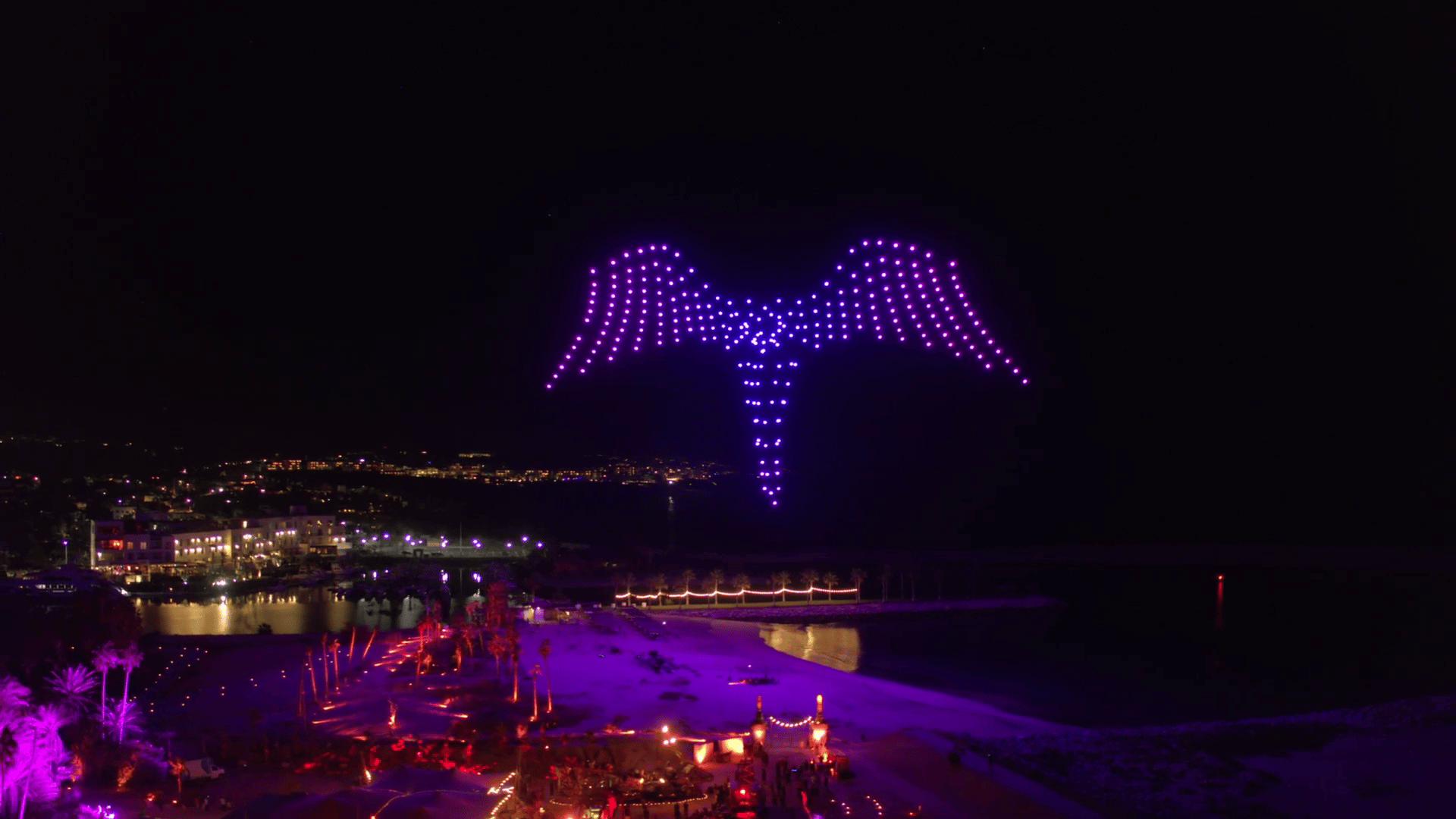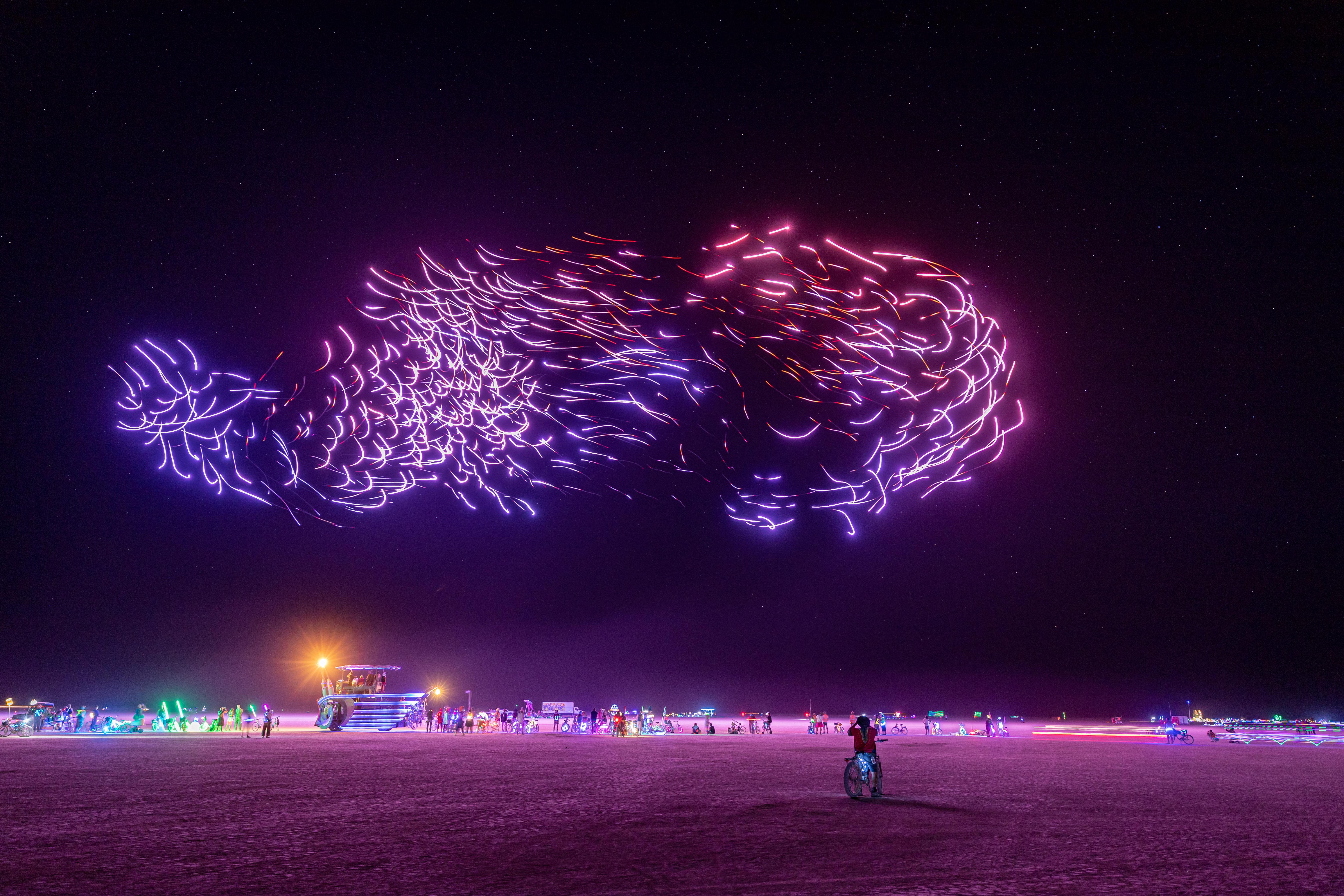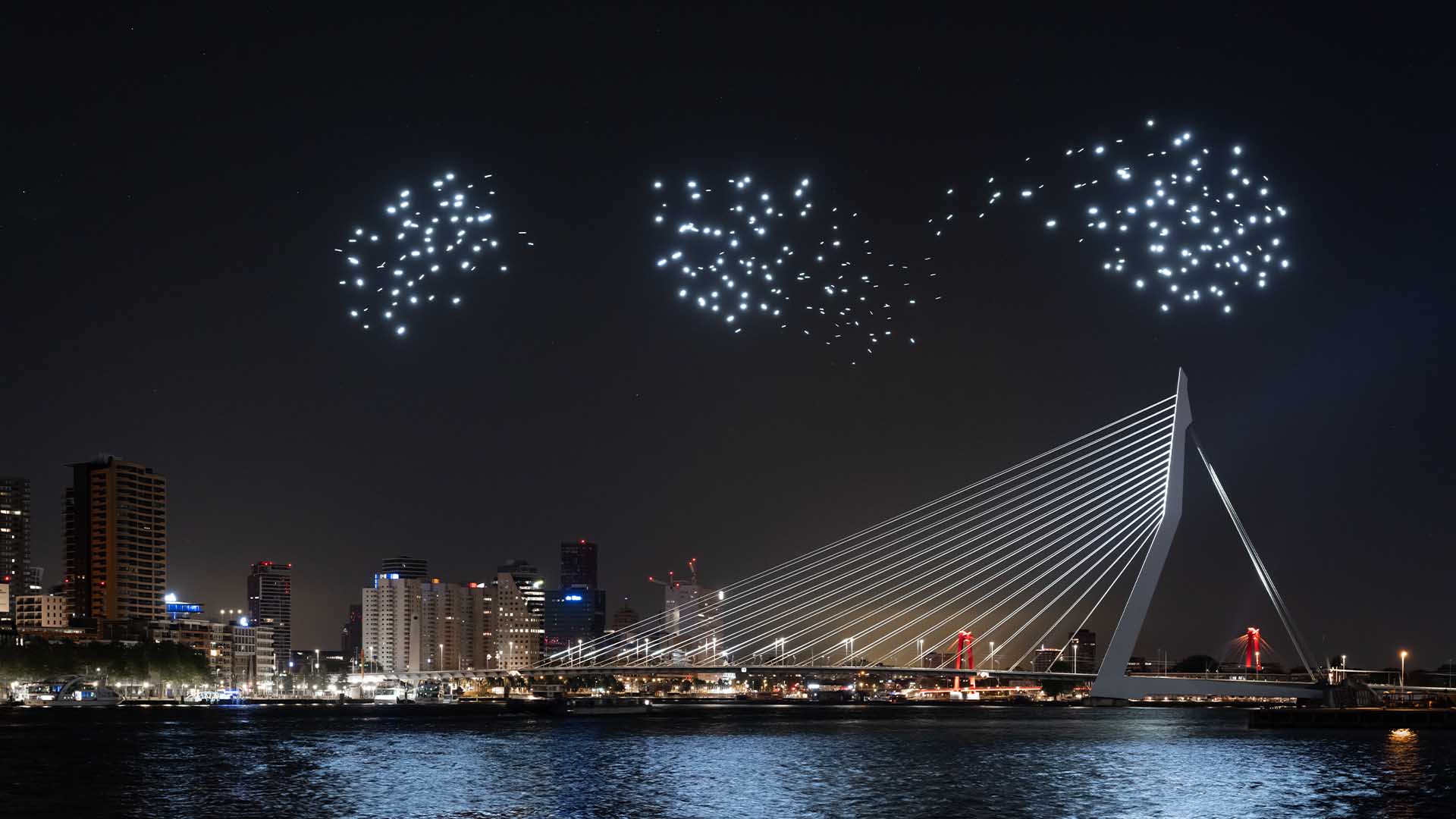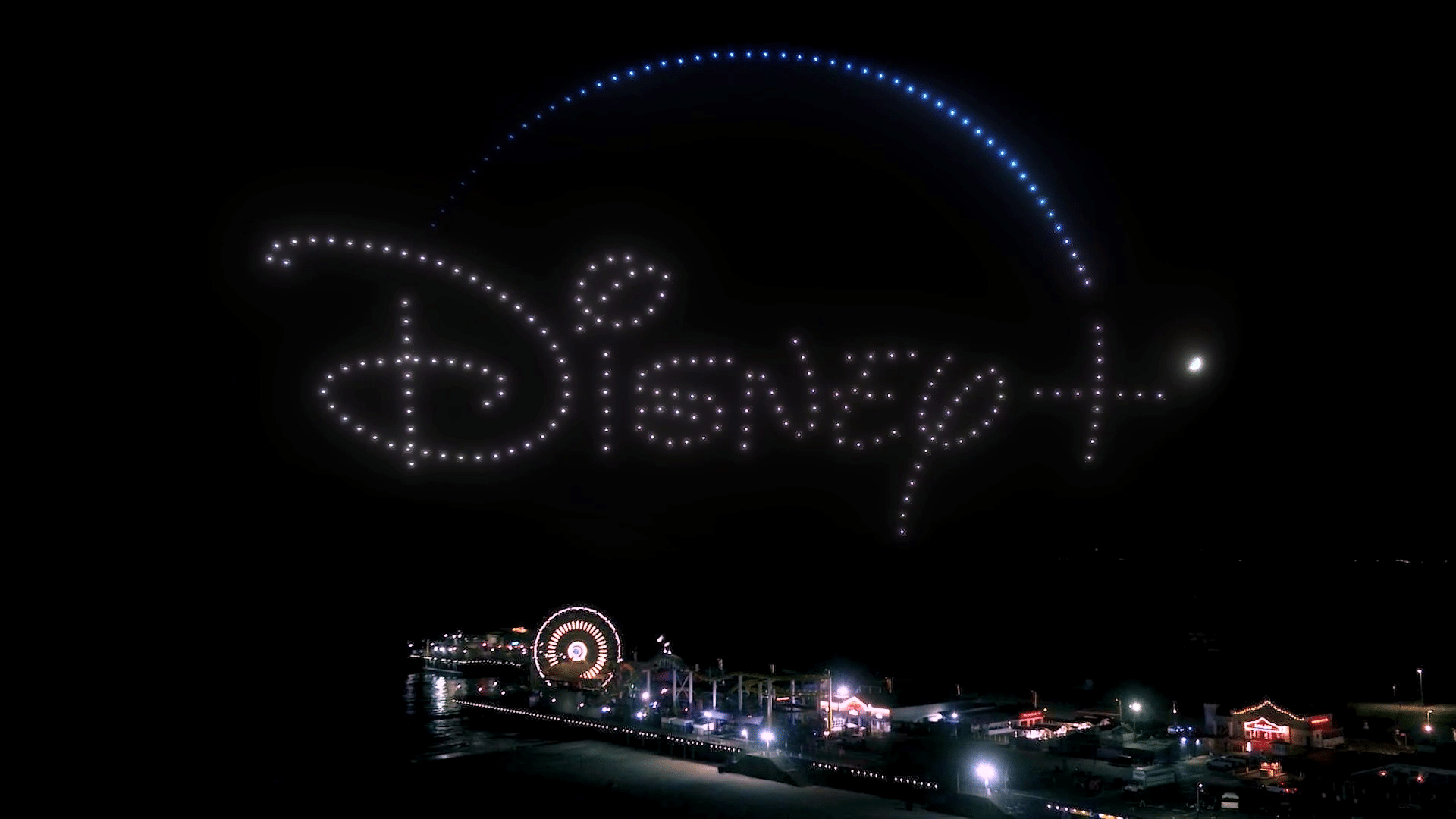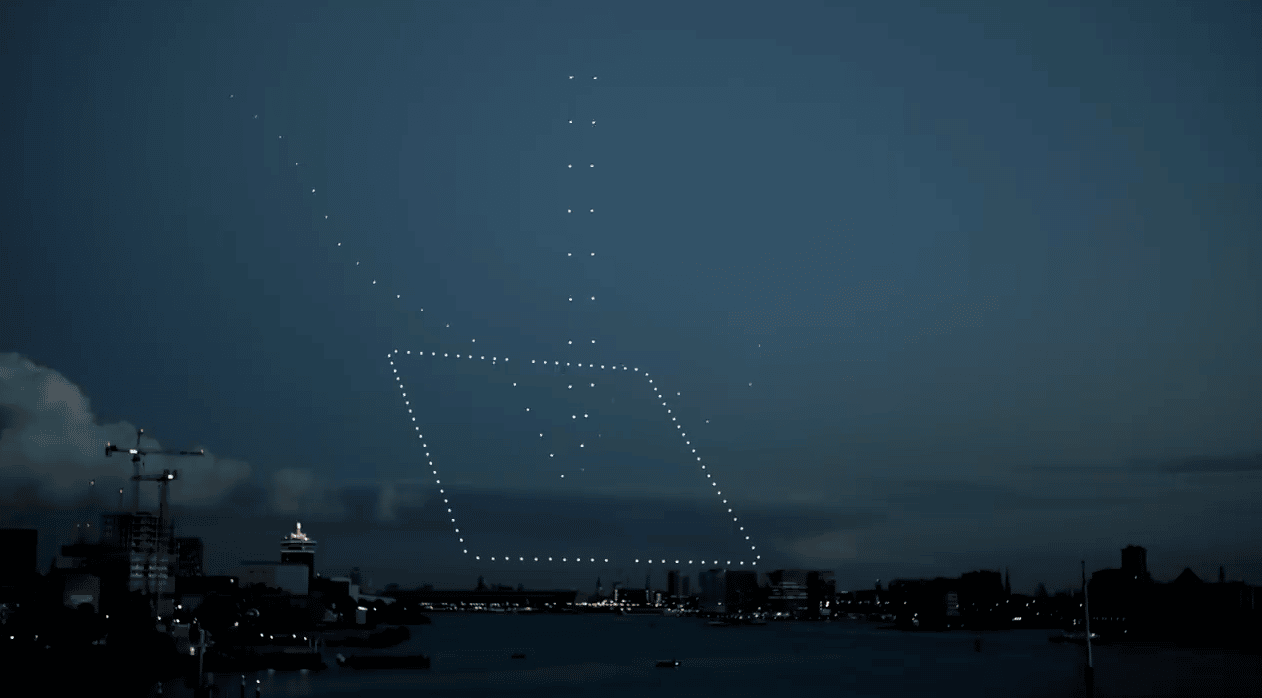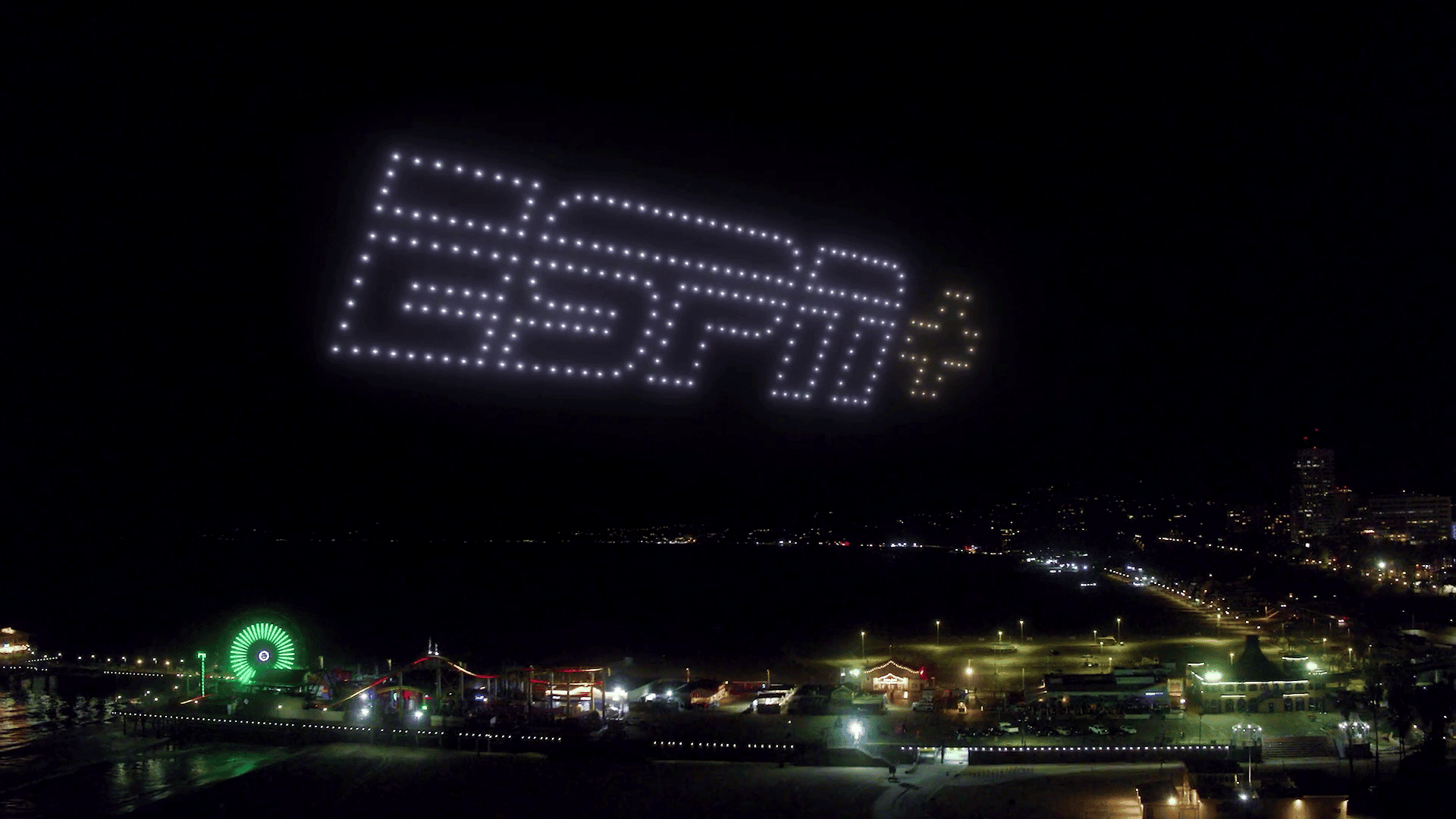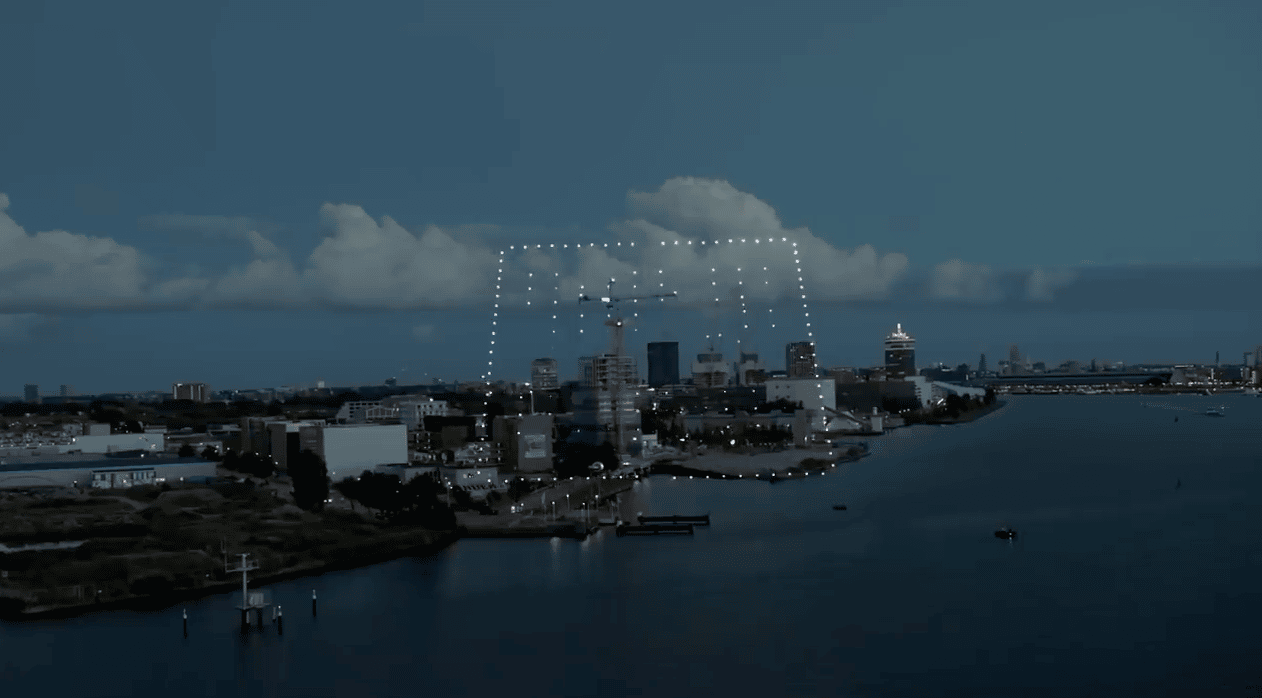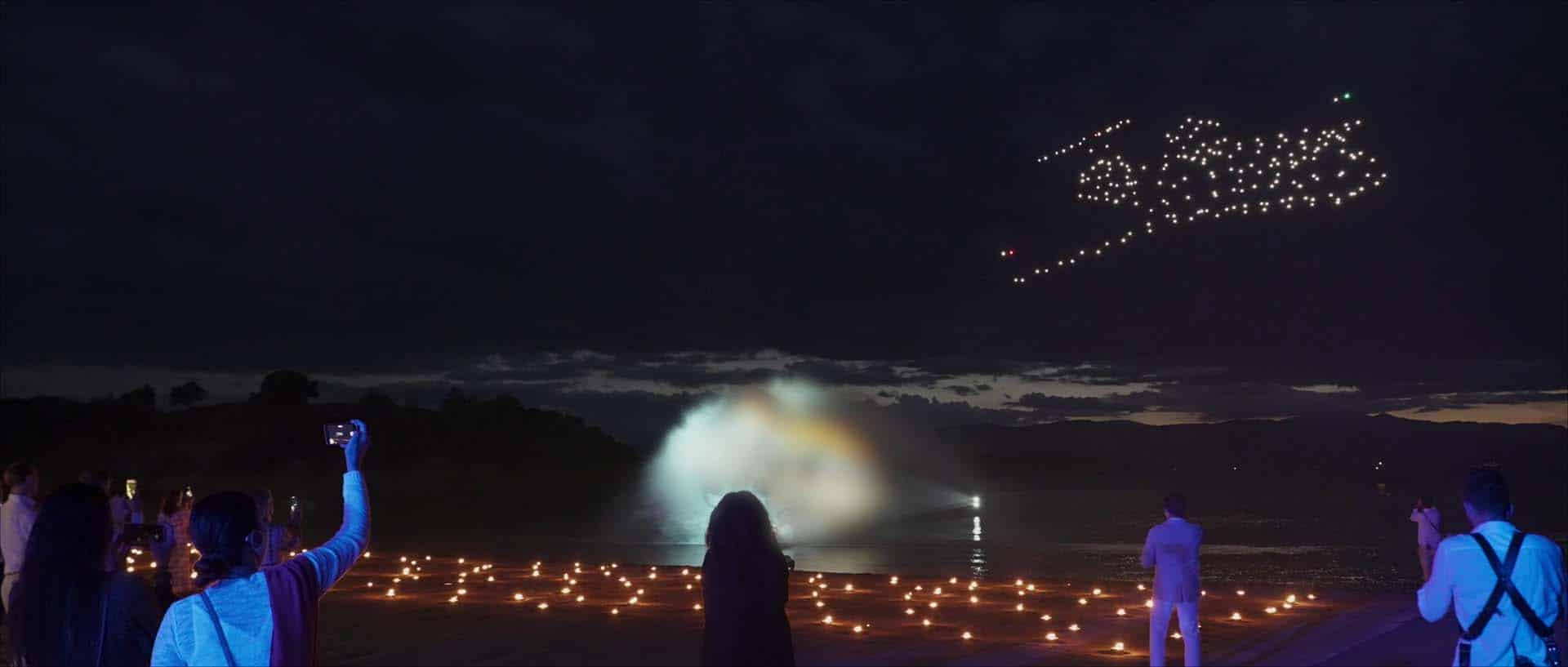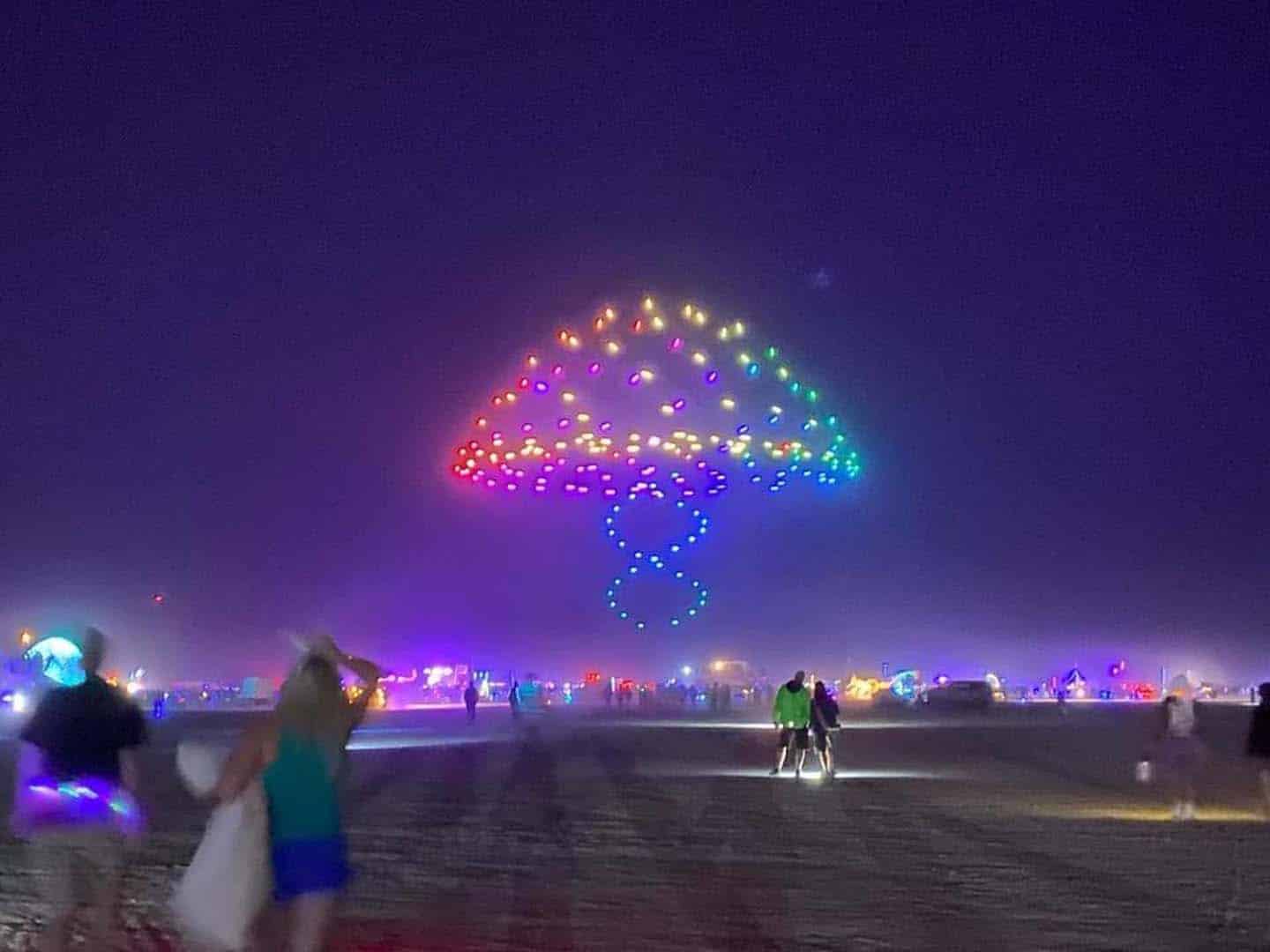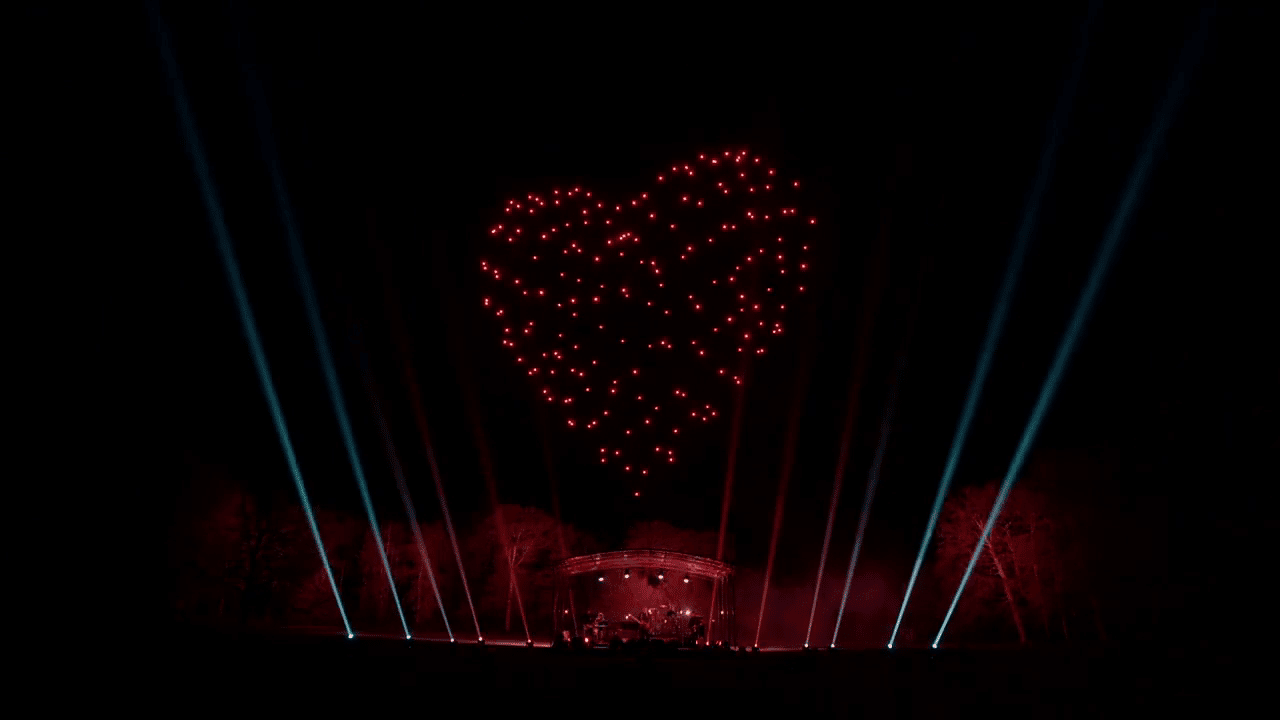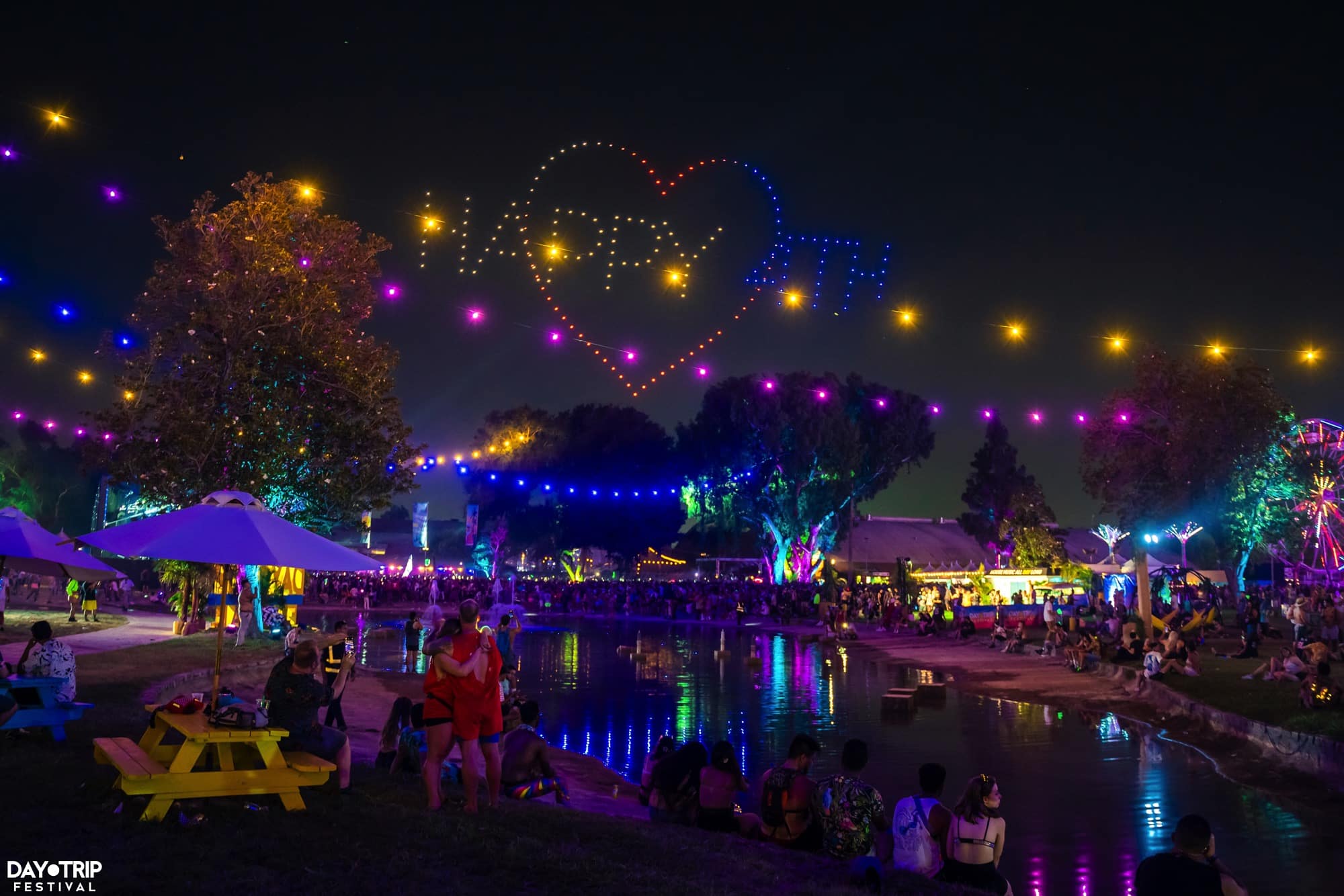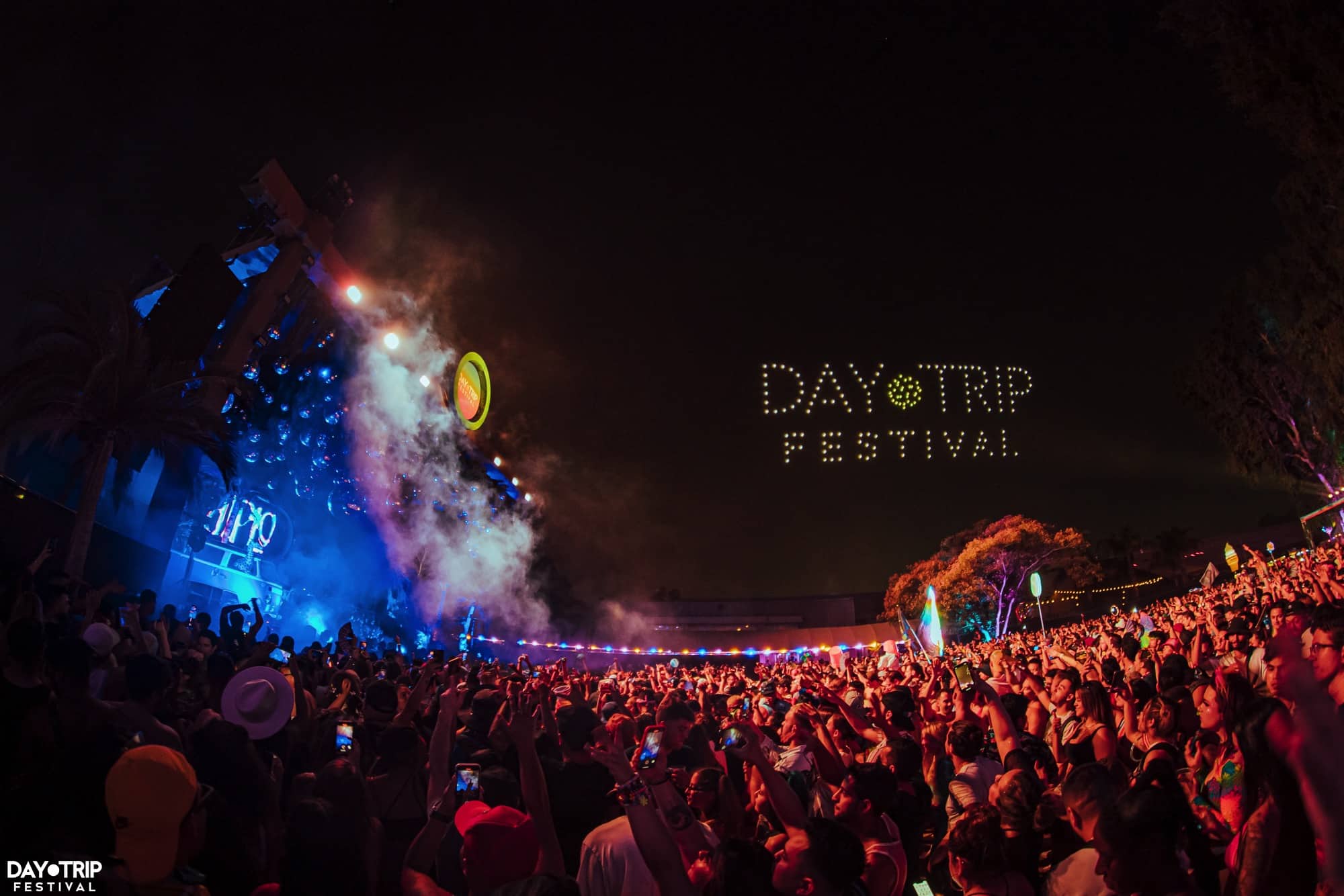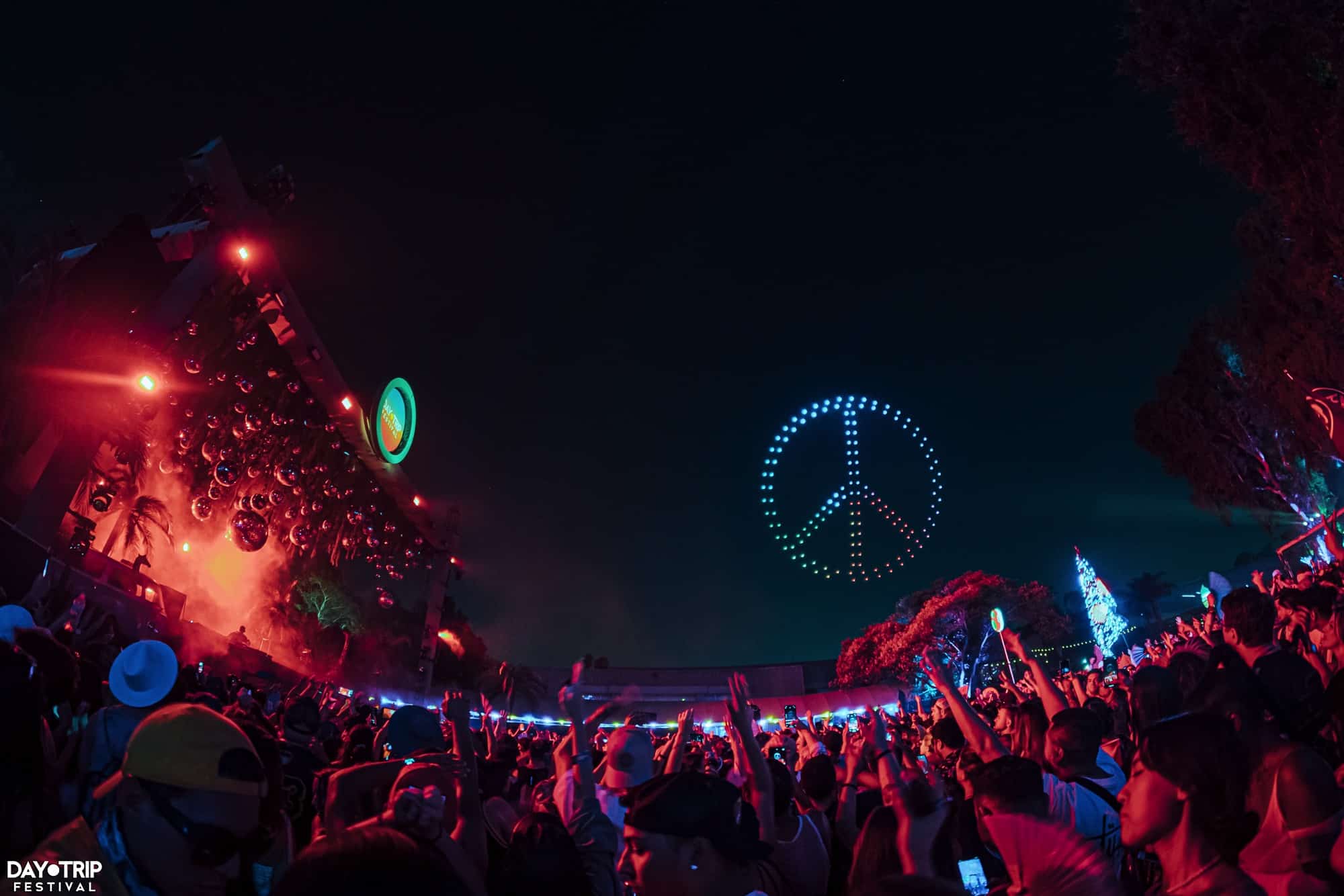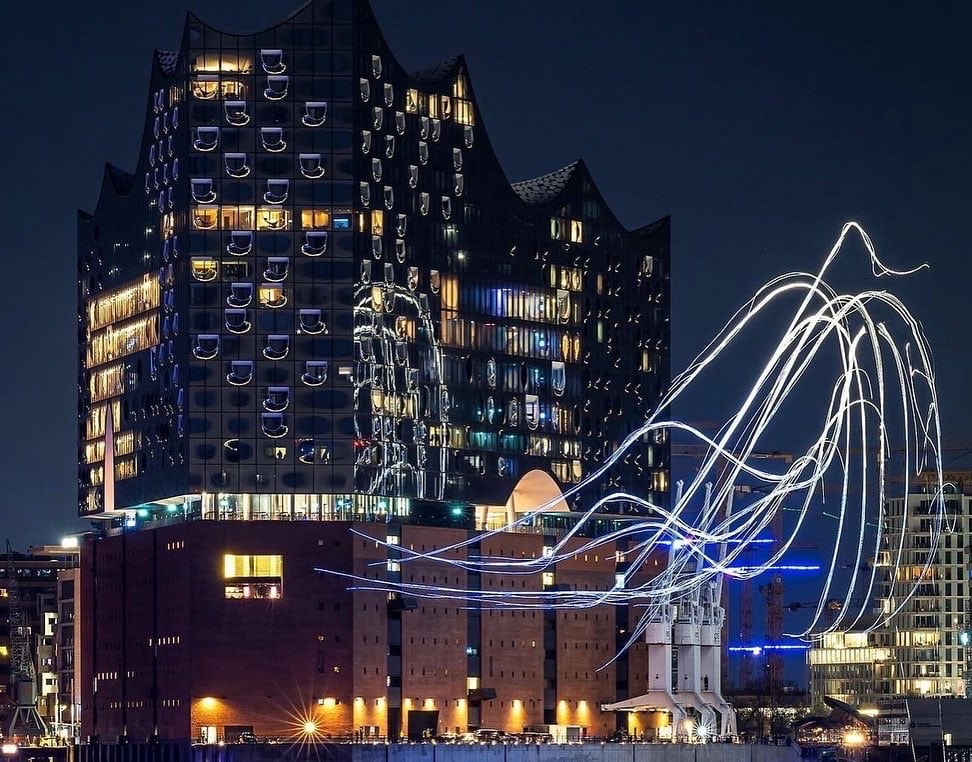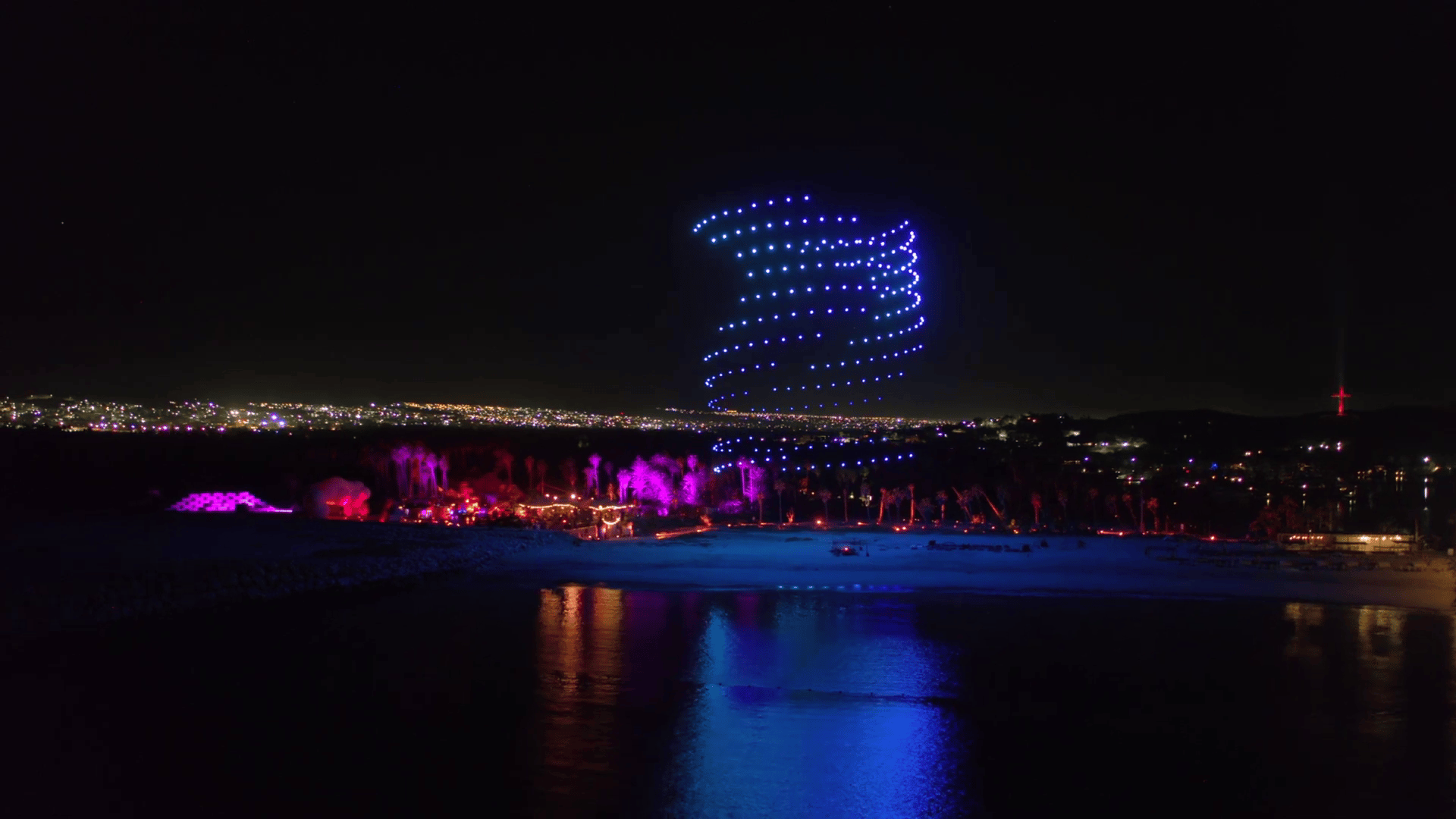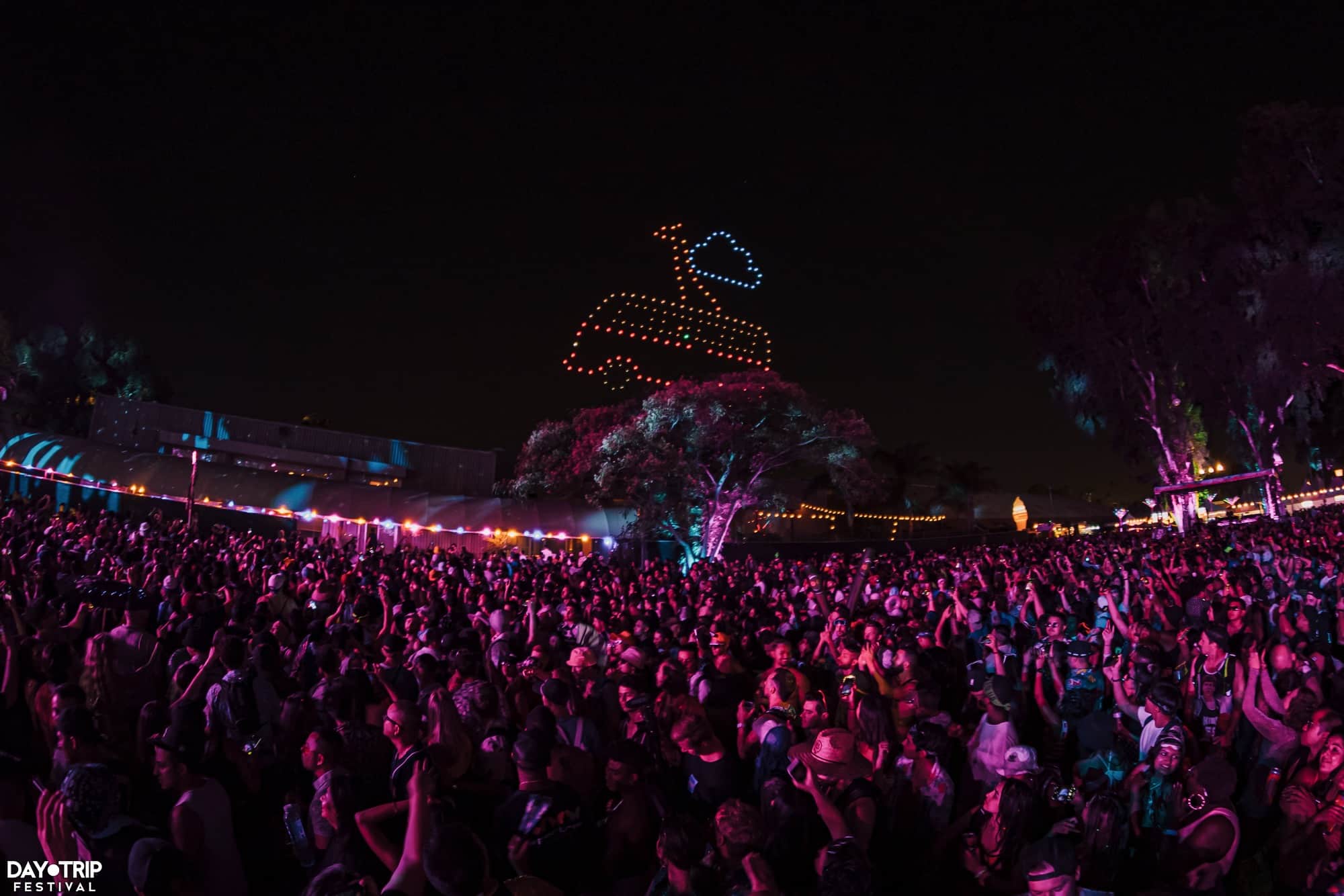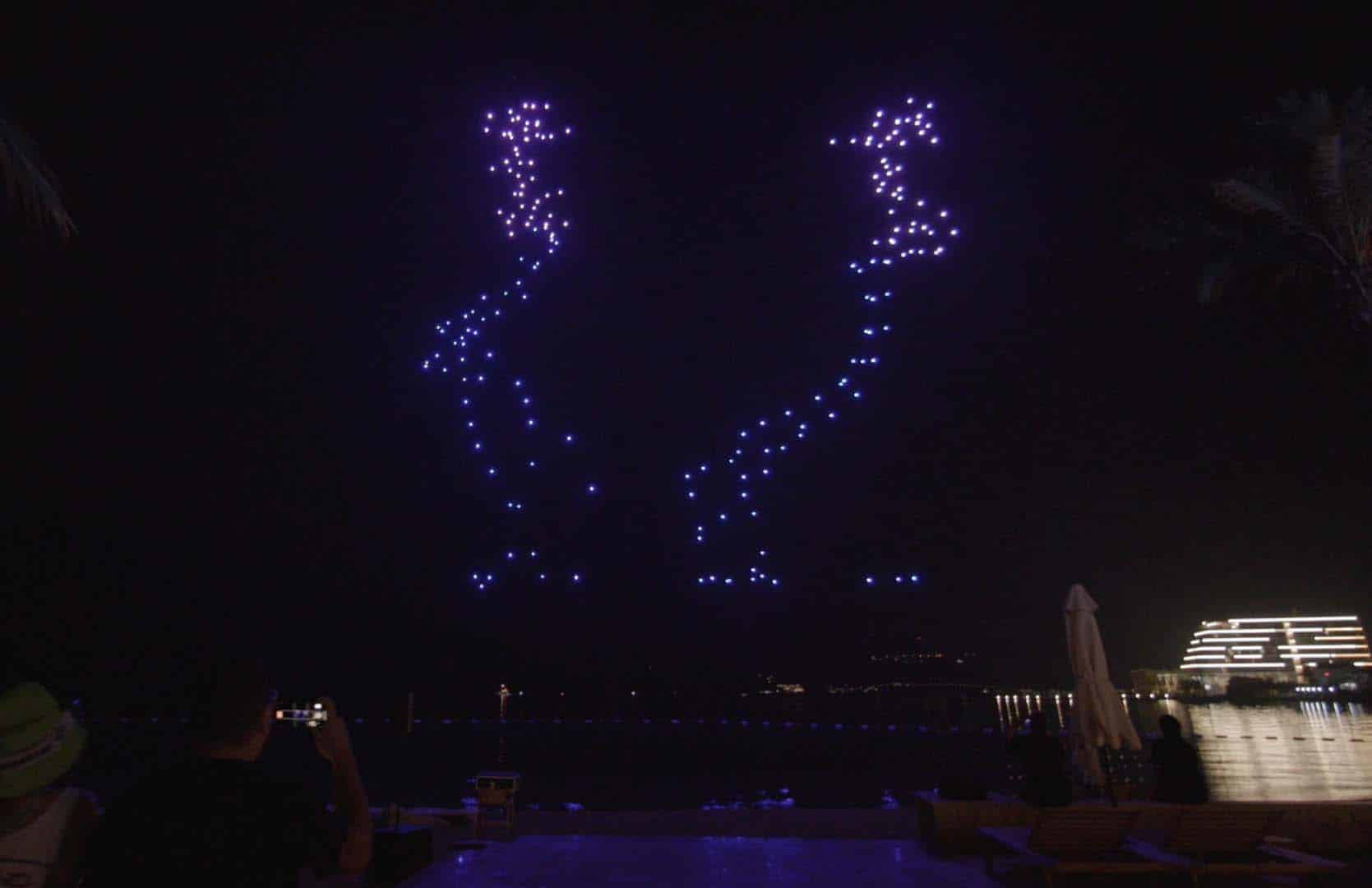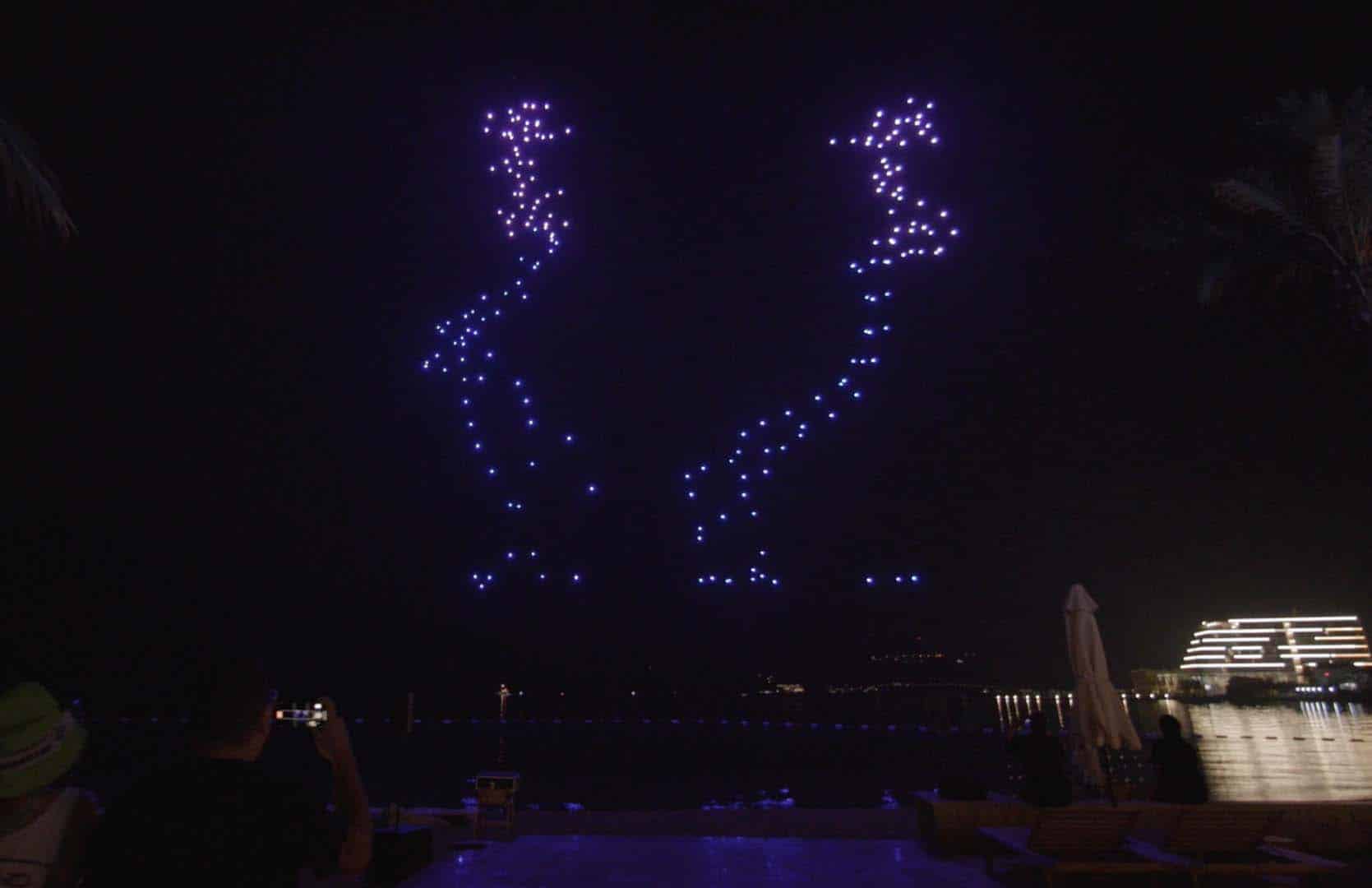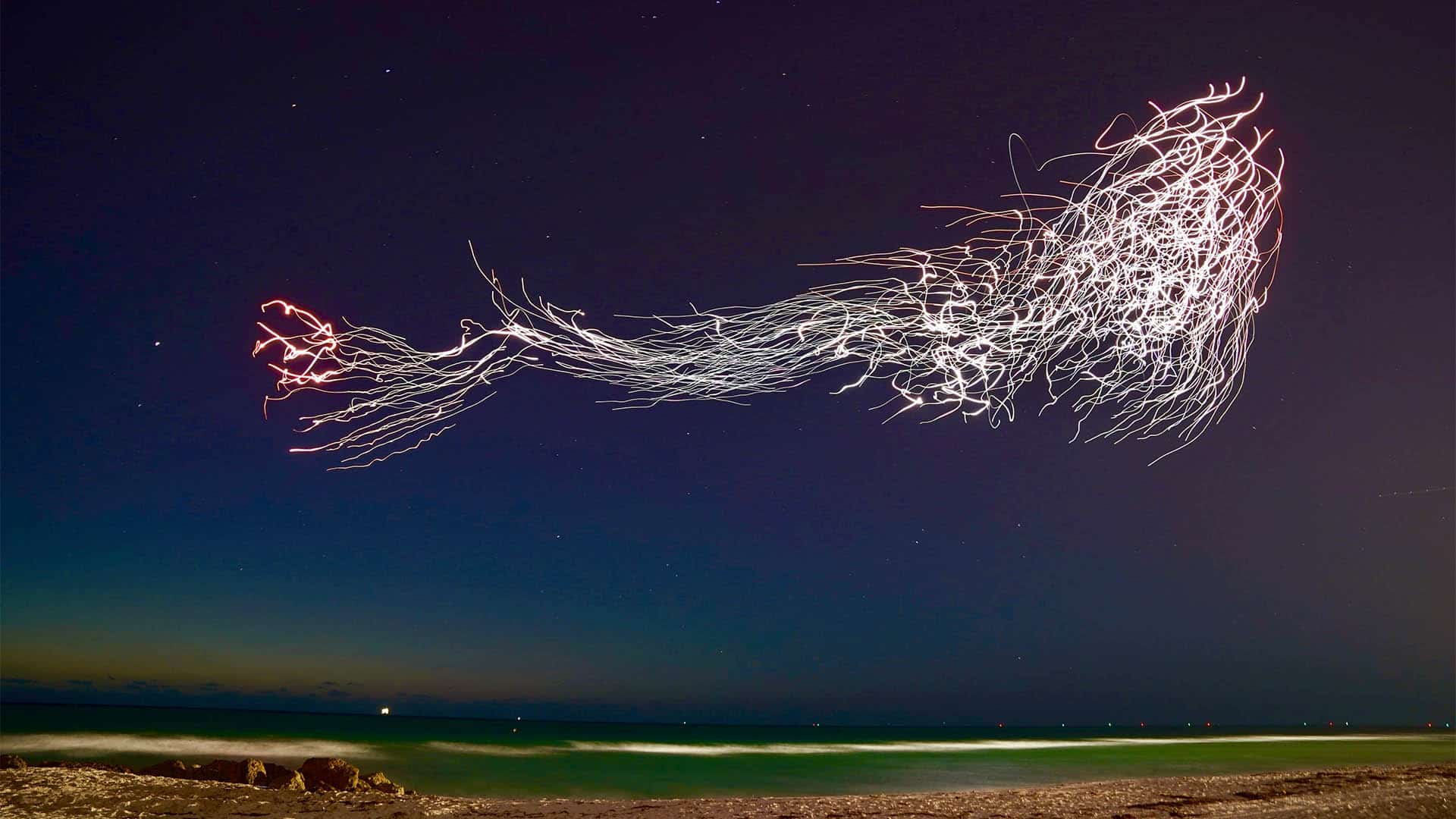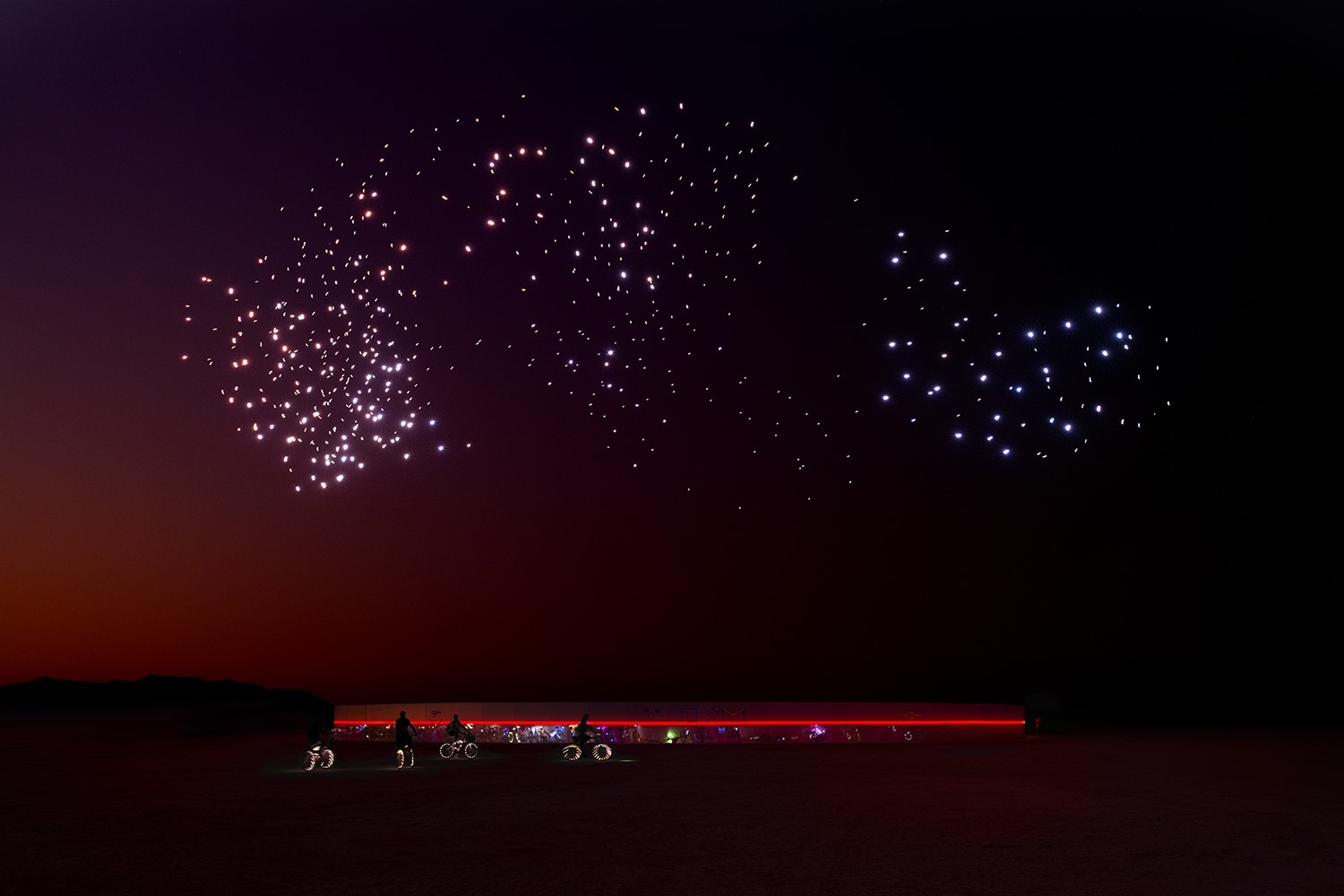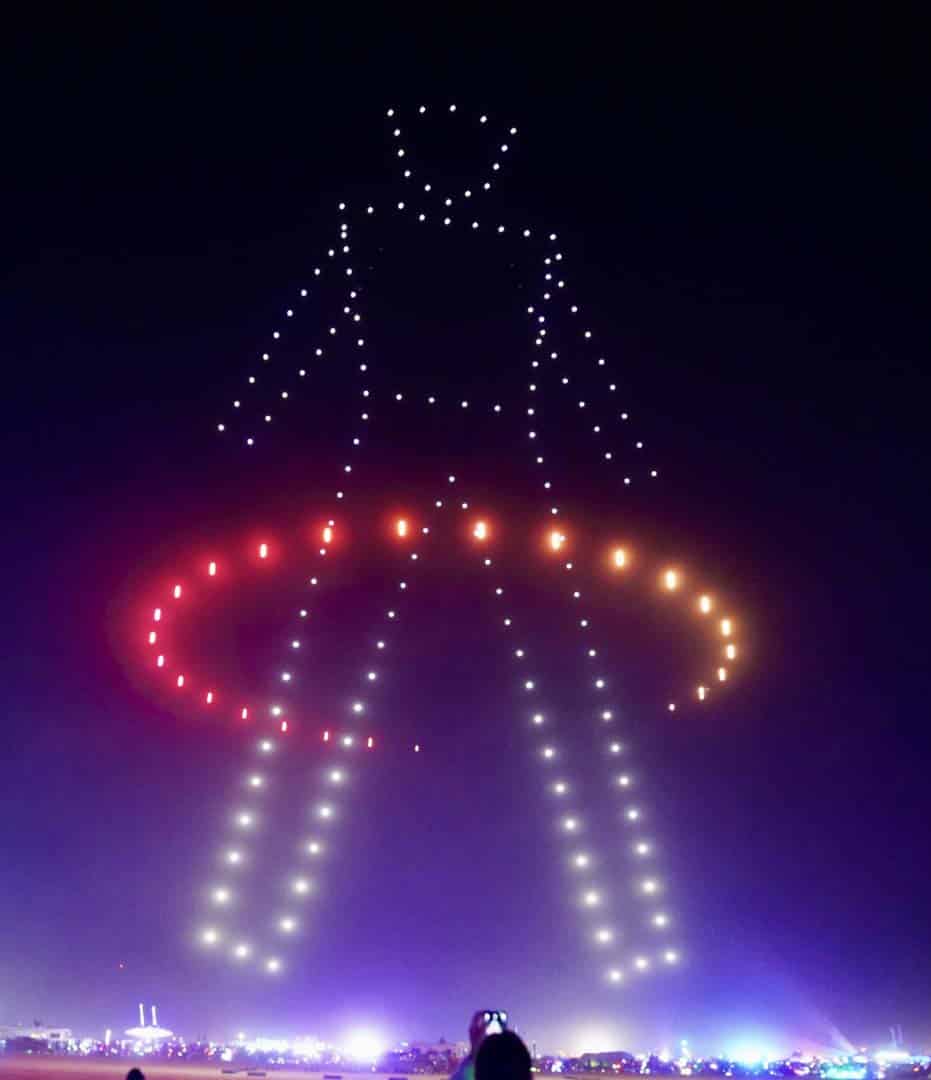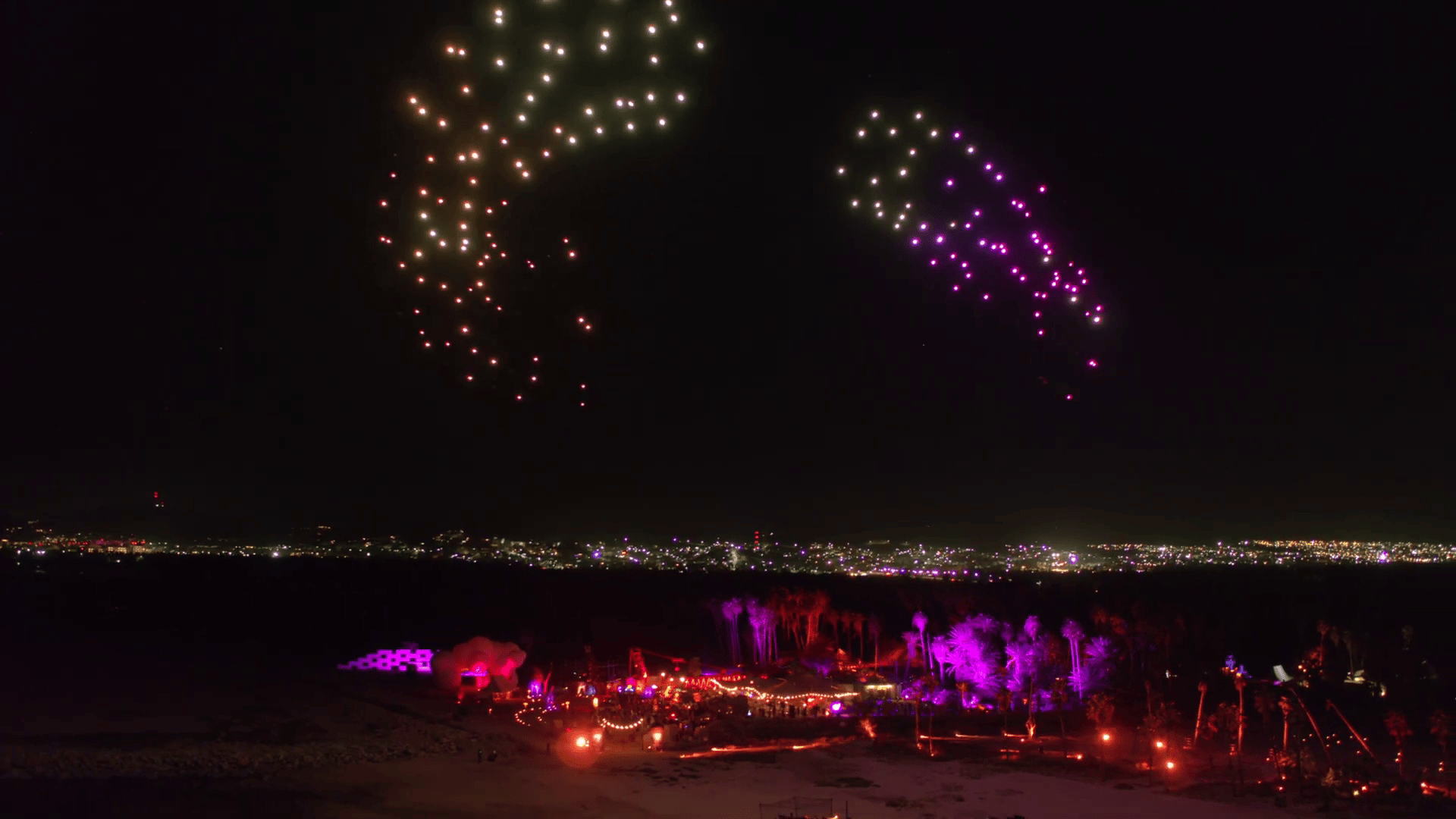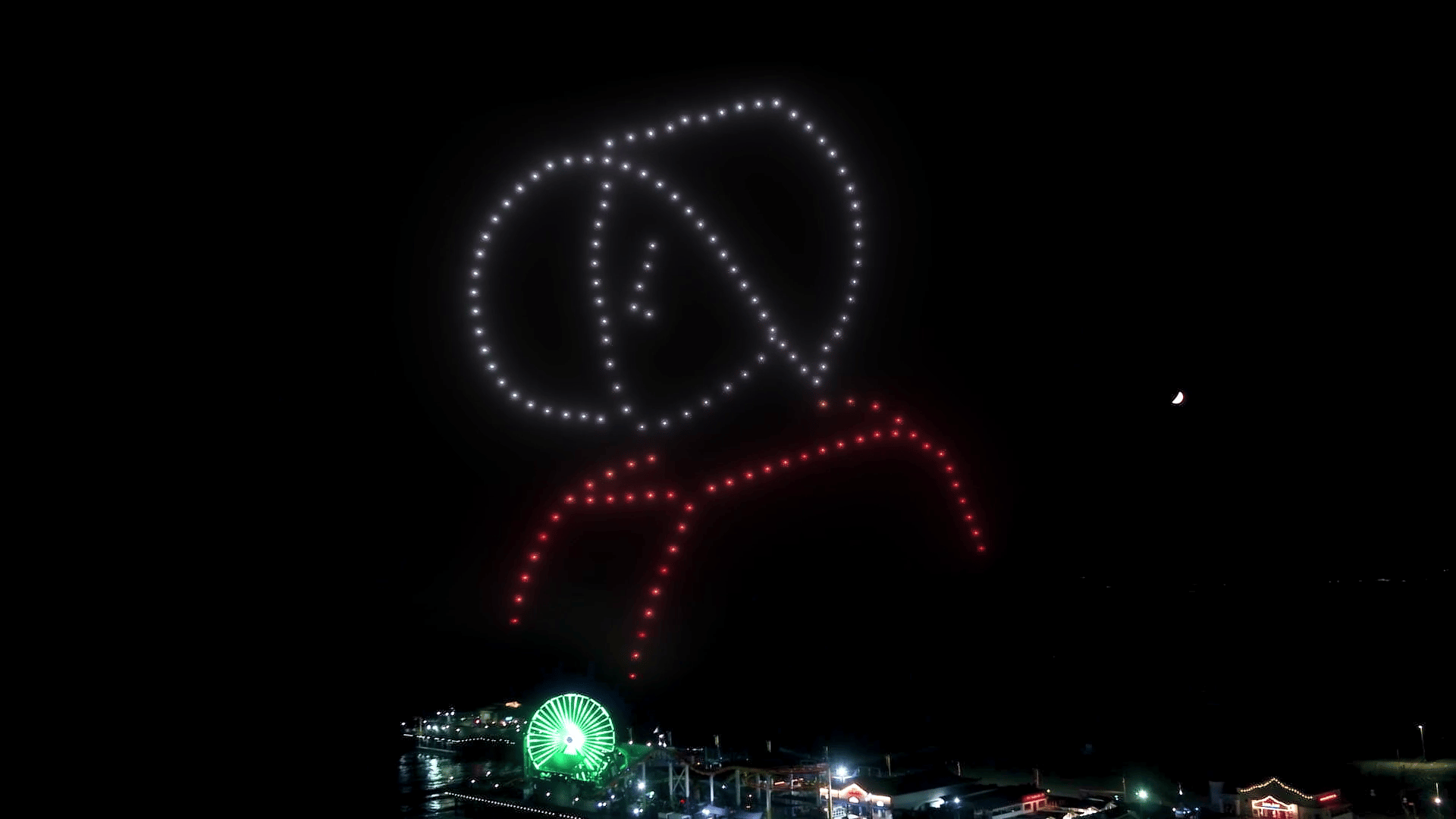 Kargo @ Cannes Lions
We are flying 2 shows per night (at 21:00 and 23:30) on the 19th, 20th and 21th of June 2023 during the Cannes Lions Festival or Creativity. See you there?